A Christian MP has called the suicide rate "unacceptable" after a parliamentary committee found 4,800 suicides were recorded in England in 2015.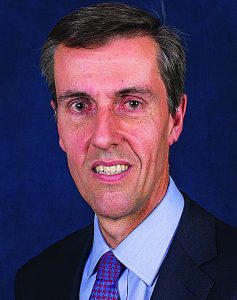 The Health Select Committee said the real rate was probably significantly higher; about 30 per cent of suicide victims who had visited a GP before taking their own life were not referred to a mental health specialist.
Committee member Andrew Selous told Premier Radio: "We heard really tragic stories. People sought help at A&E, but the letter sent to their GP arrived too late – within two days the person had already taken their own life.
"People take their own lives when they don't have any hope for the future – such a tragic and unnecessary state of mind."
Government spending on suicide prevention is increasing by £25 million in the next three years.