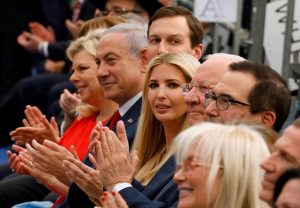 Exactly 70 years after David Ben Gurion declared Israel's independence, the USA opened its embassy in Jerusalem, thus officially recognising the city as the 3,000 year old capital of the State of Israel.
Speaking to the diplomats, dignitaries, and politicians gathered before the opening, Prime Minister Netanyahu declared, "President Trump is making history… Our people will be eternally grateful for his bold decision."
He continued, "You are coming at a time when Israel is a rising power in the world… in cyber, in IT, in water, in judo, in singing," with the latter reference a nod to Israeli Eurovision song contest winner Netta Barzilai, who had clinched the international competition two days earlier.
Dozens of nations including Guatemala and Ukraine had accepted invitations from Israel's Foreign Ministry. However, the only four EU nations to attend were Hungary, the Czech Republic, Romania and Austria. Some countries – including Ireland, Russia and Germany – declined invitations, citing both ideological and technical reasons.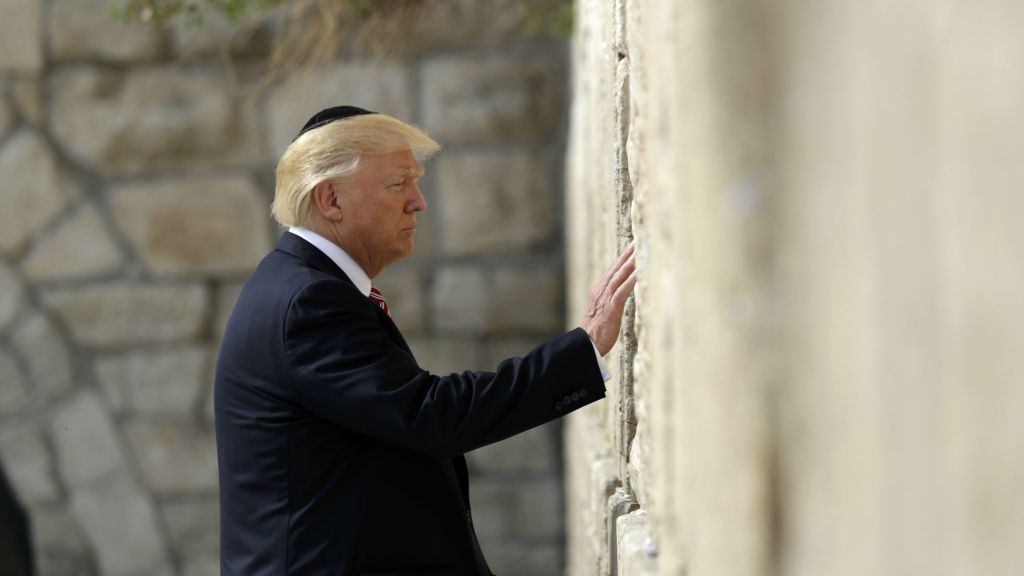 The European Union as a whole has voiced opposition to President Donald Trump's official recognition of Jerusalem as the capital of the State of Israel. The entity drafted a resolution to condemn the decision, but the measure was blocked by the Czech Republic, Romania and Hungary (according to Israel's Channel 10 news).
Israel's friend Guatemala follows US, moves embassy to Jerusalem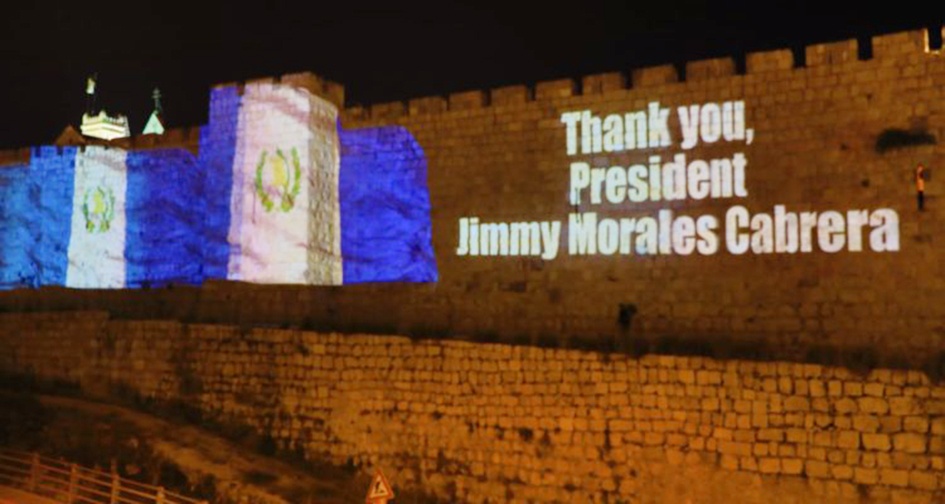 Guatemala made history on 16 May when it moved its embassy to Jerusalem from Tel Aviv, two days after the US's grand opening. "You are always among the first," Israeli Prime Minister Benjamin Netanyahu said. Guatemala was the second country to recognise the State of Israel in 1948, after the US.