The Conservative Vice Chair for Women says the 24-week abortion limit should be reduced.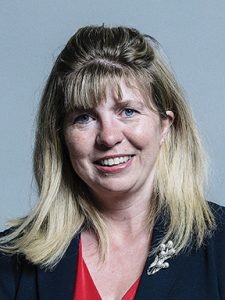 Maria Caulfield MP told Politics Home that the existing limit was decided "when babies were really not viable at 24 weeks" but that younger premature babies are now surviving.
She called for a debate on the issue, saying, "We've got one of the most liberal abortion laws in the world." Yet abortion provider BPAS (British Pregnancy Advisory Service) is proposing more liberalisation by decriminalising abortion.
The Lewes MP believes the requirement for two doctors for an abortion is "really precious" because it "protects vulnerable women". BPAS tried to prevent Caulfield's appointment earlier this year because she opposes decriminalising abortion.