A pro-abortion Labour MP says abortion protests are a form of "abuse and harassment".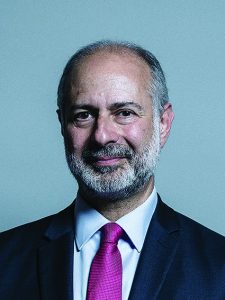 This includes praying for mothers and their unborn children outside abortion centres, according to Fabian Hamilton, who wants such pro-life protesters "to face the full extent of the law". He supports 'buffer zones' around abortion clinics.
The Leeds North East MP called people taking part in pro-life vigils "fanatical groups".
SPUC (The Society for the Protection of Unborn Children) said the MP's comments were "astounding" and that every year "hundreds of women have their lives turned round for the better when they decide to keep their baby after an encounter with a pro-life vigil."