Shetlanders threw their nets wider
Zoom meetings may have palled for some after ten weeks of isolation (you can't greet a screen with a holy kiss), but they did save travel time and expense
When God closes a church door, he opens a browser window, it seems.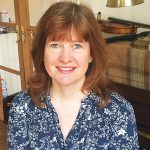 Lockdown meant that the far north of the British Isles and Norway received extra prayer when the fifth ORCAS (Orkney, Caithness and Shetland) conference played virtual host to  Norwegians Astrid Nærbø and Jon Steinar, who leads a prayer network.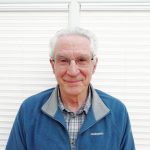 Thanks to Zoom, Alistair Barton of Pray for Scotland could also be in the prayer room.
Spurred on by the early Church, which was based on geographic areas rather than denomination, ORCAS's mission is "to see a beautiful, empowered Bride of Christ transforming the north and beyond".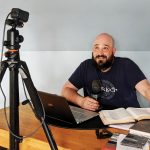 Pastor John Clancy of Life Church, Orkney, spoke on, 'When the gathered are scattered', looking at what the three phases of response, recovery and reconstruction could look like for the Church during and after Covid-19 (this had garnered over 1,000 views at the time of writing).
Andrew Harmsworth from Shetland, a member of the ORCAS steering group, says, "Surely the Church does not want to go back to where we were before the current crisis?"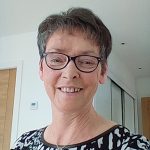 He quotes seventh century evangelist St Cuthbert: "In these days of darkness what we need is a fire from the north". The group is also inspired by evangelist Jean Darnall's 1967 prophetic vision of God's fire sweeping from the north, through the UK and across into continental Europe.
The recorded event is at:
www.facebook.com/Orcaschristians
"If my people…"  – by Andrew Harmsworth – see letters page