Song performed by quadriplegic speaker Joni is tipped for movie award
HOLLYWOOD HAS BEEN REELING from the shock of a humble Christian film song being short-listed for the Oscars, overtaking the likes of Coldplay and Taylor Swift.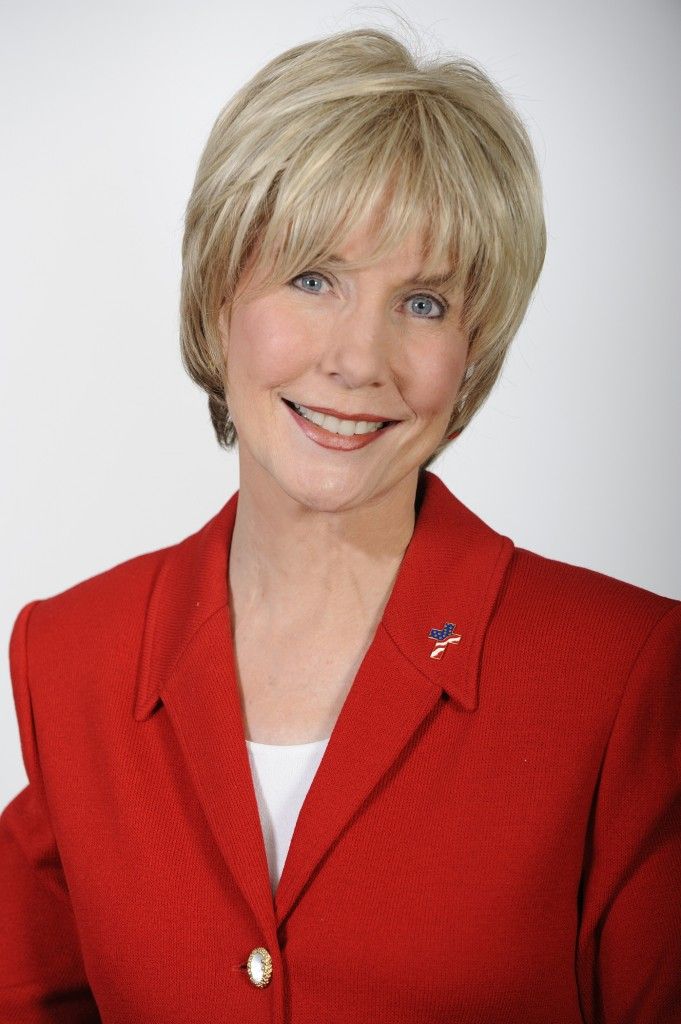 The theme of "Alone yet not alone" stunned the film world after being nominated for Best Original Song. What's even more surprising is that it's sung by 64-year-old quadriplegic Christian author and speaker Joni Eareckson Tada – who, it is reported, can hardly get enough breath to perform because of her disability.
The hymn-like composition has a Celtic lilt, and Joni sings it perfectly for this story about a family fleeing religious persecution in Germany, to seek a fresh start in mid-1700s America. Allegedly, Joni's lung capacity is half of what it ought to be, and husband Ken had to push on her diaphragm so she could hit the high notes.
Conspiracy theories
Yet the composition overtook Coldplay, Taylor Swift, and Lana Del Ray to join other nominees such as U2's "Ordinary Love" from "Mandela: Long Walk to Freedom". A quick web search will reveal some of the horror Hollywood felt, with headlines like "The Year's Most Obscure Oscar" and "This Year's Most Random Oscar".
In a frantic bid to explain the phenomenon, commentators have claimed there was behind-the-scenes campaigning at the root of the song's success. But Joni denies such conspiracy theories. She told "Heart Of Sussex" about her involvement.
"Last year I sang several hymns as part of my message at the closing banquet of the National Religious Broadcasters Convention," said Joni. "It just so happened that several friends connected with the production of the movie 'Alone yet not alone' were in the audience.
"After they heard me sing, they asked if I would be willing to perform the theme song for the movie. As a favour to these friends – and because I knew hymns were a significant part of the storyline – I said, 'yes.' Last fall I recorded it in a small studio and thought that my role was, pretty much, completed."
Family friendly
So how does she feel about the Oscar nomination? "I'm more surprised than anyone," she told us. "This is an amazing illustration of how God delights in picking the ill-equipped, untrained, unskilled, and nonprofessional to get a job done so that he receives the glory!
"And it looks as though this has become the story of the 'little song that could'. Of course, I'm delighted that a family-friendly movie with a Christian theme should be nominated for an Oscar in any category. Whether or not I'll attend the Oscar ceremony, is yet to be seen. I'll be happy just to watch it on TV and cheer on the nomination for Best Song!"
The popular speaker was aged just 17 when she was injured in a diving accident, leaving her a quadriplegic. Since then she has been encouraging and equipping others affected by disability through her own organisation Joni and Friends.
Clive Price