Police in Lahore, Pakistan, have killed a young Christian father.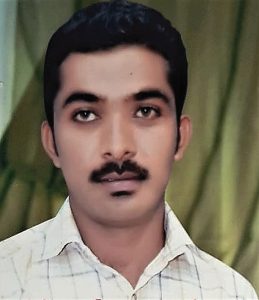 On 28 August police officers unlawfully arrested 28-year-old Amir Masih, falsely accusing him of theft, and tortured him for four days. He died in a hospital on 2 September, according to Morning Star News.
Interrogating officers "urinated on Amir's face and body and mocked his Christian faith" while trying to torture him into a false confession, says his brother Sunny.
Relatives' attempts to talk to the arresting officer were blocked, until the police phoned Sunny on 2 September to tell him that his brother was ill and he should take him to hospital.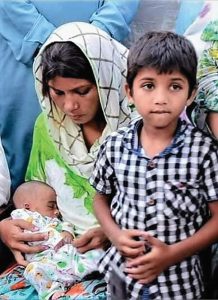 "We rushed to the police station, where we were handed a semi-conscious Amir," says Sunny. "He was beaten up mercilessly, and his body was full of bruises." Before dying in hospital, Amir told Sunny the names of the officers who tortured him.
A post-mortem revealed torture marks and broken ribs. Police have arrested only two of the six officers involved.
Persecution of Christians shows no sign of decreasing around the world. Readers are urged to pray for these martyrs and their surviving relatives and communities.
Both pictures: Morning Star News courtesy of family