Flight safety issue "has been withheld from public for over 50 years"
TOXIC FUMES causing safety risks to air passengers have been the subject of a new film recently premiered in Horsham, West Sussex.
Last year HEART featured the story of 'A Dark Reflection' which follows the fictional tale of a journalist investigating a cover-up after an air captain dies from Aerotoxic Syndrome. Methodist Church Minister John Woodley, a former pilot who appears in the film, first exposed the problem.
He noticed a healthy flight attendant suddenly becoming ill. Senior Assistant Producer Sarah Holloway was inspired by her Christian faith to help expose the issue in the movie.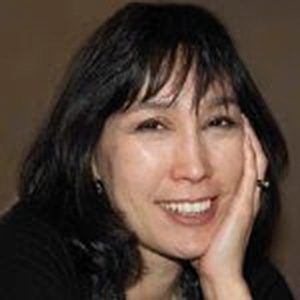 She said: "It appears the airline industry is choosing profit over public health, and that should be exposed. The Bible tells us to expose injustice and bring to light what is wrong.
This is an important film. I hope it will be a catalyst for change."Sarah was the only Christian on the production team but fellow believers gave prayer support and practical help.
The premiere coincided with an inquest into the death of an air captain believed to have died as a result of poisonous fumes from jet engines. Richard Westgate, aged 43, from Wiltshire, re-tired in 2006 after feeling disori-entated and numb on long flights and died just six years later.
Sheriff Stanhope Payne, Senior dorset Coroner for Mr Westgate's inquest, said:  "In my opinion there is a risk that future deaths will occur unless action is taken."
It is thought the problem comes from the standard practice of bleeding air from engines into cabins. Any leak in the oil seals can contaminate the air supply with the danger of Aerotoxic Syndrome.
The film's director, former pilot Tristan Loraine, has called for aircraft to be modified to ensure air entering the cabin is fresh – and is no longer pumped in via the engines. He believed the film would help make air travel safer. He said: "It will raise awareness on a flight safety issue which has been withheld from the public for more than 50 years."