A film by Hugh Kitson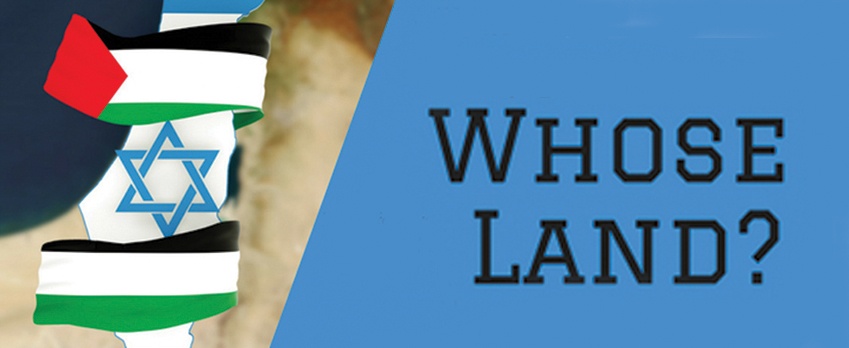 Film maker Hugh Kitson's newest release has coincided with the Centenary of the Balfour Declaration. Having had its world premiere in August, screenings in Australia were closely followed by events in New Zealand and then around the world. 
In 'Whose Land?' Hugh boldly tackles the political elephant in the room, the issue over Israel's legitimacy, and the rights of the Jewish people over the land. Vastly different to other films produced by Israelis or other Jewish sources, this production deals fairly with documents and evidence, often showing the actual text on camera for the viewer to draw their own conclusions.
Opening, however, with a collection of video clips, news media items and even bites from an animated children's show, the viewer is immediately introduced to the depth and passion of the Palestinian perspective.  
In what can only be categorised as blatant propaganda, claims of Palestinian ownership over various towns and cities escalate in successive clips until the inevitable claim over the whole land booms from the screen. Just as the viewer starts feeling a growing uncertainty, even indignation, Colonel (Ret) Richard Kemp CBE takes command.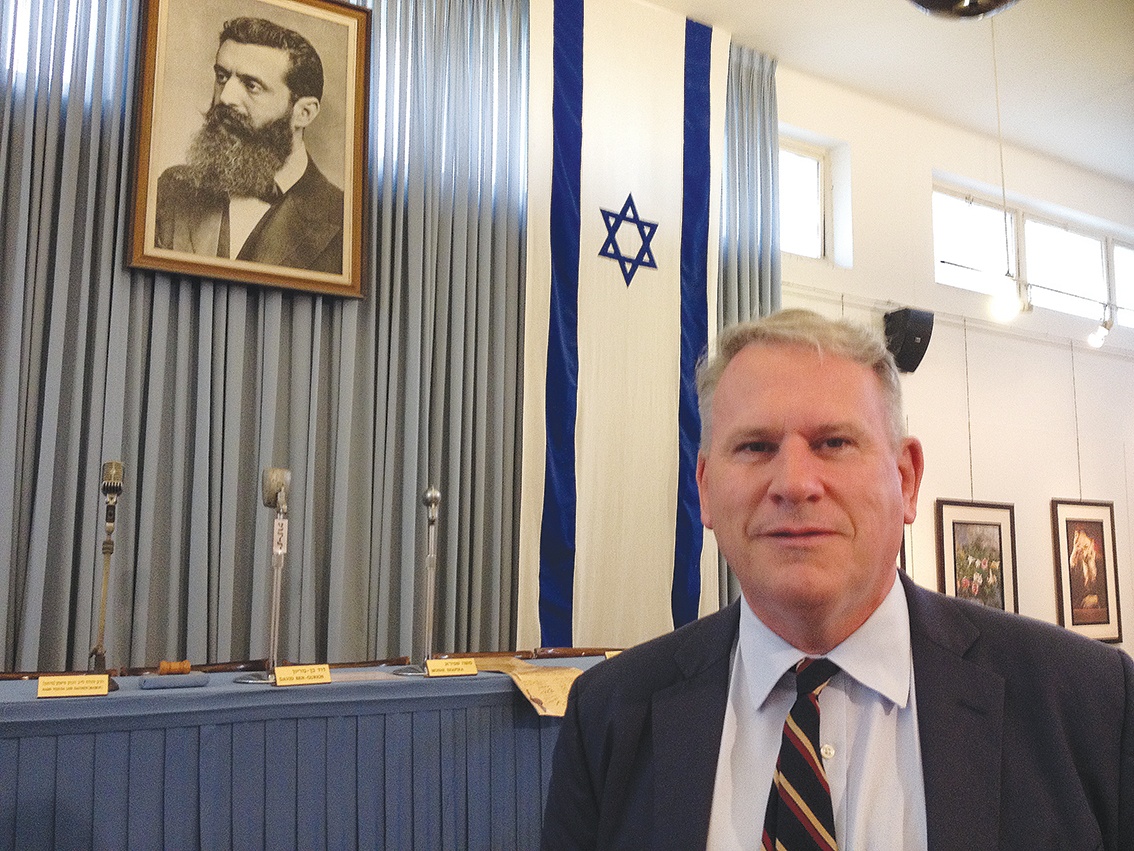 Colonel Kemp then proceeds to take the viewer on a journey through the spectrum of legal arguments with what can only be described as military efficiency. Uniquely qualified to address this most thorny of topics, Kemp offers an admirable performance. 
Having spent considerable time in the Middle East, including being directly on the ground during the Gaza conflict of 2014, Kemp's long and exemplary career with the British Army is reflected in his direct, clear and unswerving manner. Even when the facts presented can only invoke scorn for some of Kemp's own countrymen, he remains professional and focussed. Confidently navigating the minefield of international opinions, Kemp willingly lays his own reputation and credibility on the table, in the interests of ensuring that the viewer has the full story.
Kitson's film delivers a well-developed progression of positions with a commendable objectivity. A diverse line-up of international and local experts bring immeasurable knowledge and experience to the documentary, squarely facing the viewer with essential information from international law and history, right through to archaeology, all the time in an authoritative and yet succinct manner that even a much lesser-qualified viewer can easily understand. International lawyers and archaeologists aside, Kitson's own skillset is obvious, albeit behind the scenes. 
The production quality is excellent, the editing conveying a sense of urgency but yet a deliberate and focussed pace. 
For those just entering the battle-zone that is Middle East opinion, this film will go a long way towards combating the blatantly one-sided arguments bandied about in the world media. The legal evidence is dealt with so thoroughly that even those already holding an educated view will come away with new material.
Bryce Turner is National Executive Director of Christians for Israel NZ