Drug cartels are suspected of killing a pastor and a priest in Mexico.
Although the police were still unsure of the motive at the time of writing, many Christian leaders have been murdered by drug gangs before.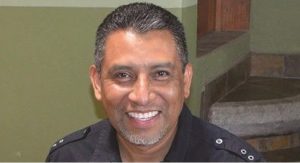 Evangelical pastor Alfrery Líctor Cruz Canseco was shot on 18 August and Roman Catholic priest José Martín Guzmán Vega was stabbed on 22 August. Vega's death brings to 27 the number of priests killed in Mexico since 2012, according to the Catholic Multimedia Center.
It is believed that both Protestant and Catholic clergy are attacked for their opposition to the drugs trade.