Christian Concern's Wilberforce Academy, Oxford, 3-8 September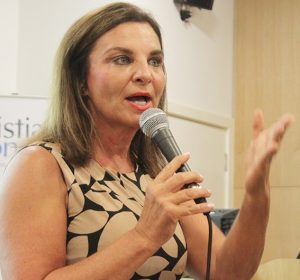 Andrea Williams, CEO of Christian Concern, challenged Wilberforce Academy's young delegates to speak up for Jesus where the battle is hottest. Other speakers included Dr Peter Saunders, Chief Executive of the Christian Medical Fellowship, and Bishop Michael Nazir-Ali.
Dr Saunders warned, "There is no one more vulnerable, more innocent and being killed in greater numbers than the unborn child."
Bishop Michael explained how Christians should be both an underlying 'salty' influence and an unmissable 'light' in the world.