The Church of England is spending £27m to plant over 100 new churches.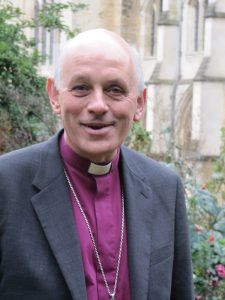 The aim is to open churches in ten dioceses in coastal areas, market towns and outer urban housing estates, according to Premier.
The Bishop of Dover, Trevor Willmott, said: "The Church is always called to reach out… We're putting our money where our mouth is… we're going to use the money that God has given us to do God's work."
In Canterbury, the aim is to start nine café churches to reach marginalised and deprived communities. Weekly meetings offer food and a magazine-style service with short interactive activities.
Bishop Willmott explained: "Upon building relationships you can start to build your faith. It's not about great campaigns, it's not about great statements. It's getting alongside people, becoming friends and then you can work on that."
The Archbishop of Canterbury said: "I'm especially pleased about these grants because they demonstrate our commitment to following Jesus to the places of greatest need in our society."