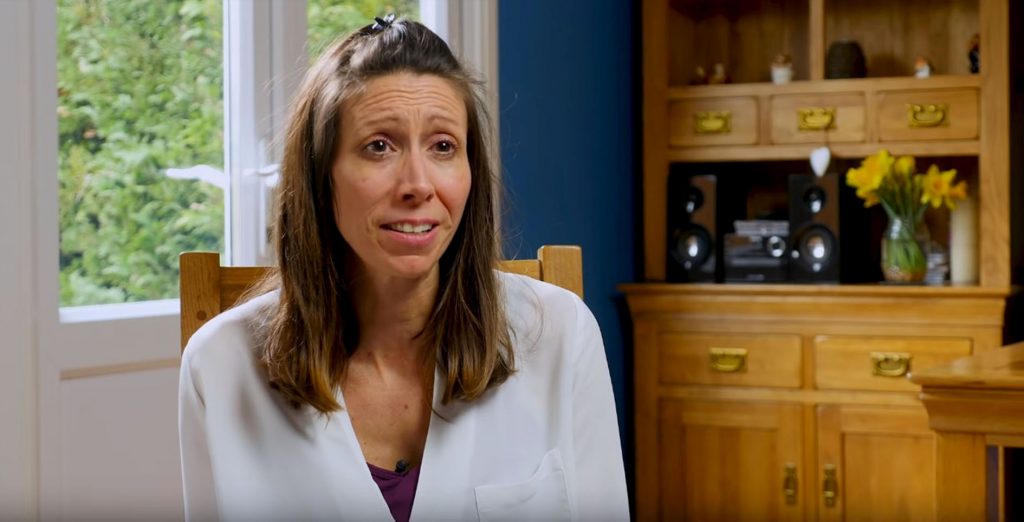 A Christian sacked for sharing her concerns about sex education was defended by the Christian Legal Centre at her Employment Tribunal in Bristol in September.
Kristie Higgs' lawyers, who did not charge her for their work, argued that her sacking breached her freedom of speech and freedom of religion rights.
The school assistant lost her job in April 2019 after being accused of gross misconduct, merely for posting her opinion on compulsory Relationships and Sex Education (RSE) lessons on social media.
Kristie's case was widely reported in the national press. The Times said on 21 September: "A Christian administrator is suing a secondary school for allegedly sacking her for backing a petition objecting to compulsory sex education.
"Kristie Higgs, 44, claims that senior staff at Farmor's School in Fairford, Gloucestershire, compared her views to those of 'Nazi right-wing extremists' after the headteacher was passed a screenshot of one of her private Facebook posts."
Christian Concern said that Kristie worked for six years as a pastoral assistant at the secondary school without any problems. Then a local primary school her child attended said it was introducing the controversial 'No Outsiders' programme, which teaches children as young as four to celebrate 'difference and diversity'.
After discovering the government's plans to makes RSE lessons mandatory, Kristie encouraged her friends to sign a petition against this on private Facebook posts.
But a week later, her school told her that one of Kristie's Facebook 'friends' had sent screenshots of her posts to the headteacher, complaining that "a member of your staff who works directly with children has been posting homophobic and prejudiced views against the lgbt [sic] community on Facebook."
After being called to a meeting, Kristie was suspended the next day. The following January, she was fired for gross misconduct. She appealed the decision but it was upheld.