Thousands of lives could have been saved if a cheap drug had been used to prevent and treat Covid-19, according to evidence from other countries.
Moreover, the UK government has known of its successful results since last year.
A meta-analysis of countries using Ivermectin, which works out at about 50p per dose, showed that Covid patients had a 2 per cent chance of dying if given Ivermectin, compared to 8 per cent of those without it.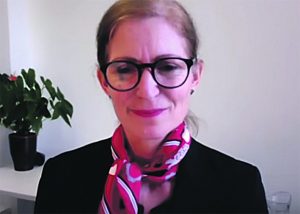 Dr Tess Lawrie, founder of the Evidence Based Medicine Consultancy, conducted a meta-analysis in January of countries which had started using Ivermectin last May. There were also 14 randomised control trials in these countries, such as India, South American and East European nations.
In a video with Reform UK party leader Richard Tic and his deputy Dr David Bull, Dr Lawrie says that the UK govrnment had been told that Ivermectin was working well in other nations because "colleagues in in other countries emailed the UK government last year."
Dr Bull replies: "There need to be serious questions asked about why Ivermectin is not being used in clinical practice".
Dr Lawrie thinks this is because richer nations seem to be "very highly influenced by the pharmaceutical industry", while poorer countries, who might not be able to afford vaccines, may already have been using Ivermectin for a range of other conditions (it is one of the world's most frequently prescribed medicines) and thought it was worth trying on Covid-19.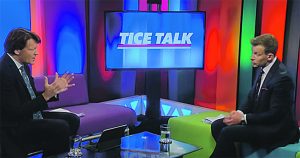 This video was the 16 March episode of Tice Talk.