Suffering Christians: an average of five churches are attacked every Sunday in Nigeria
Plea to halt genocide in Nigeria
Christian leaders and human rights campaigners in Nigeria are warning that the systematic Islamist attacks in northern Nigeria are aimed at wiping out the Christian community.
Nigeria's largest Christian group, the Christian Association of Nigeria (CAN), called a national day of mourning on 8 January over the "incessant" violence against Christians, which they say amounts to religious cleansing and genocide.
CAN accuses security forces of "turning a blind eye" to attacks by heavily armed groups of Muslim Fulani. Their tactic has been to fire shots in the air at night, then kill villagers as they try to run from their homes.
Catholic bishops have described the Fulani as Boko Haram by another name. Release International says thousands are dying and calls for effective security.
The Archbishop of Jos, the Rt Rev Benjamin Kwashi, recently warned that there could be a civil war between Christians and Muslims if Christians seek revenge. He warned against taking revenge but said that believers are angry and feel that no one is protecting them.
Chinese pastor tortured and jailed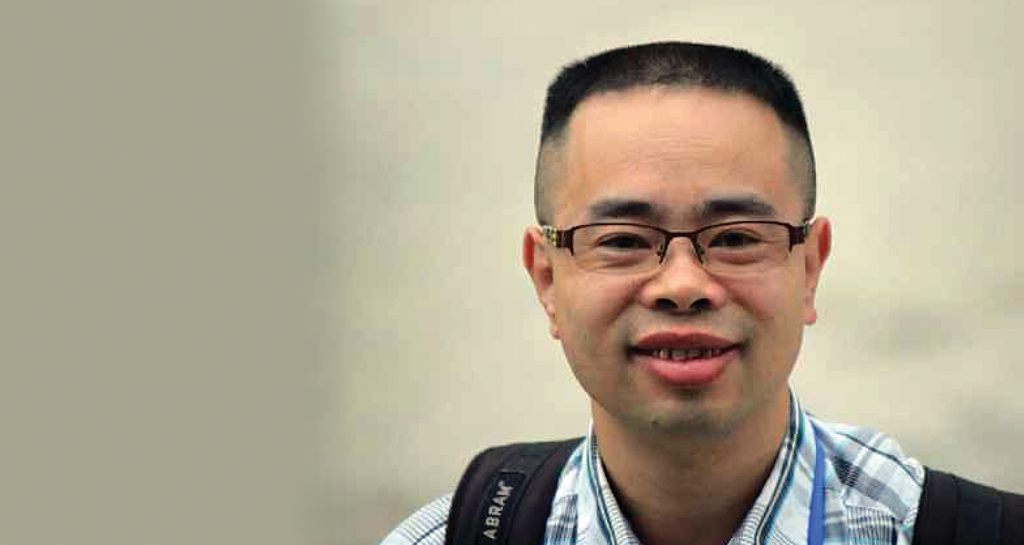 "Pray for my persecutors", he tells wife
(Credit: China Aid)
A Chinese pastor has been given a two-and-a-half year prison sentence for "divulging state secrets", after a year in detention.
According to China Aid, Li Guozhi, also called Yang Hua, was arrested in December 2015 but has only just been sentenced. Yang had attempted to prevent police from confiscating one of his church's hard drives.
Prosecutors tortured the house church pastor when he refused to confess to the charges, making him stand on his toes and threatening to kill him and his family. His lawyers tried to sue the prosecutors for "using torture to extort a confession" but they were not removed from his case.
Bob Fu, president and founder of China Aid, said: "This is nothing but purely barbaric religious persecution." Writing to his wife from prison in 2016, Yang said that God had used the time of pain and uncertainty for his glory, and that he can "better listen to the Lord's voice" in his cell. He encouraged her to continue to pray for his persecutors.
Pastor released in Sudan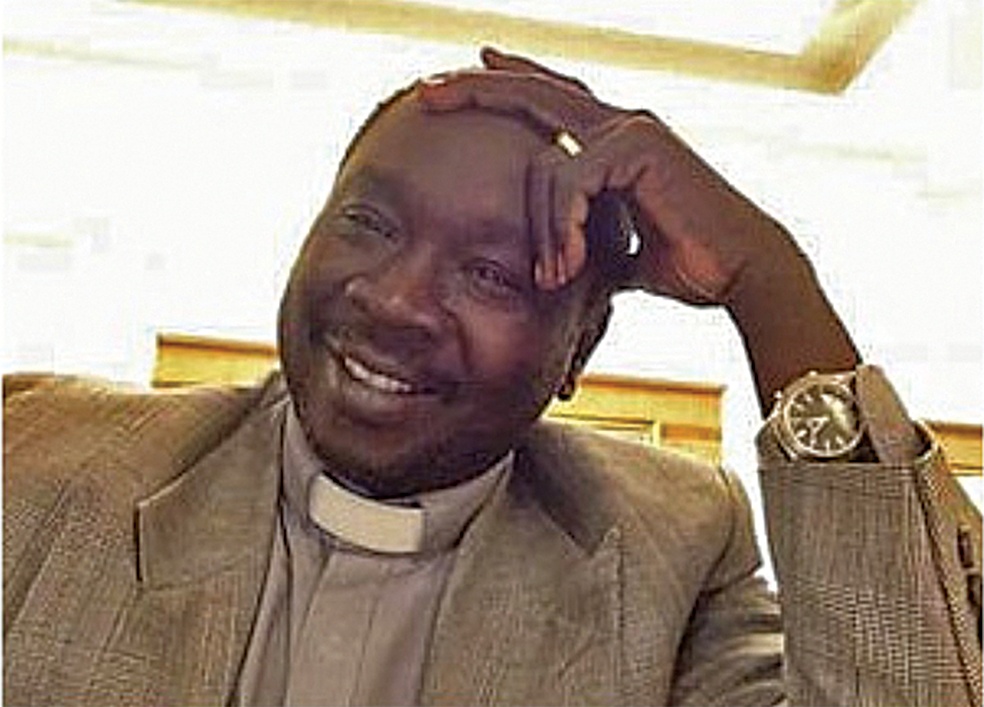 (Credit: Morning Star News)
A pastor of the Sudanese Church of Christ (SCOC) has been cleared and set free.
A court in Khartoum released the Rev Kwa Shamaal, head of Missions of the SCOC, who had faced charges ranging from spying to inciting hatred against the government. He was arrested without charge on 18 December 2015.
The charges were punishable by the death penalty. Kwa's colleague, the Rev Hassan Abdelrahim Tawor, and two other Christians, Czech aid worker Petr Jasek and Abdulmonem Abdumawla, are still in custody, accused of similar crimes against the state.
Morning Star News said foreign diplomats and international rights activists have taken notice of the case since the news organisation broke the story of the arrest of the two pastors in December 2015. Their arrest is seen as part of a recent upsurge in harassment of Christians.
Elderly Christian murdered in Egypt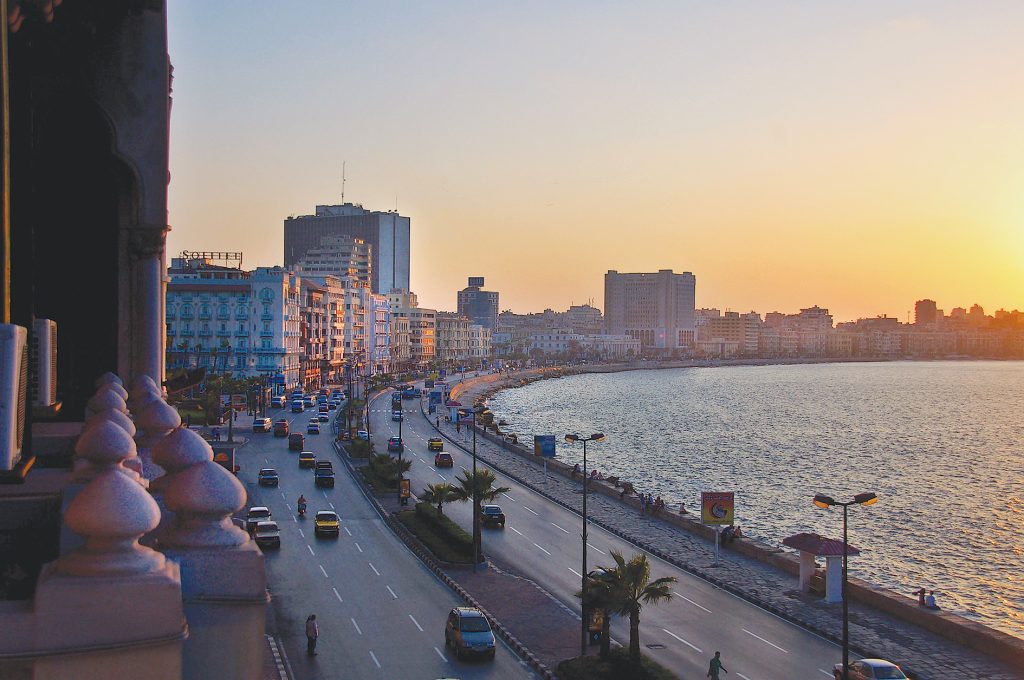 Alexandria, where Youssef Lamei was killed. Persecution has increased in Egypt in recent years, particularly in the south, but Alexandria on the northern coast has been relatively free of violence – until now
(Source: Gospel Herald)
A Muslim fundamentalist shouting "Allahu Akbar" killed a Christian man as he sat outside his shop in Alexandria on 3 January.
According to persecution watchdog World Watch Monitor (WWM), a YouTube video shows the extremist approach the elderly Youssef Lamei from behind and slash his throat twice. A suspect, Adel Soliman, 48, was arrested the following day.
The dead man's son, Tony Youssef, told WWM he was inside the shop with others when the attack took place. He said: "We chased him to catch him, but he wielded his large knife in our face and quickly got into a car that was waiting for him."
Mr Youssef, a lawyer, said he believed his father's murder was carried out by a professional hitman: "He took less than half a minute, he knew what he was doing." He believes his father was targeted for his faith.
Gospel singer's show axed in gay backlash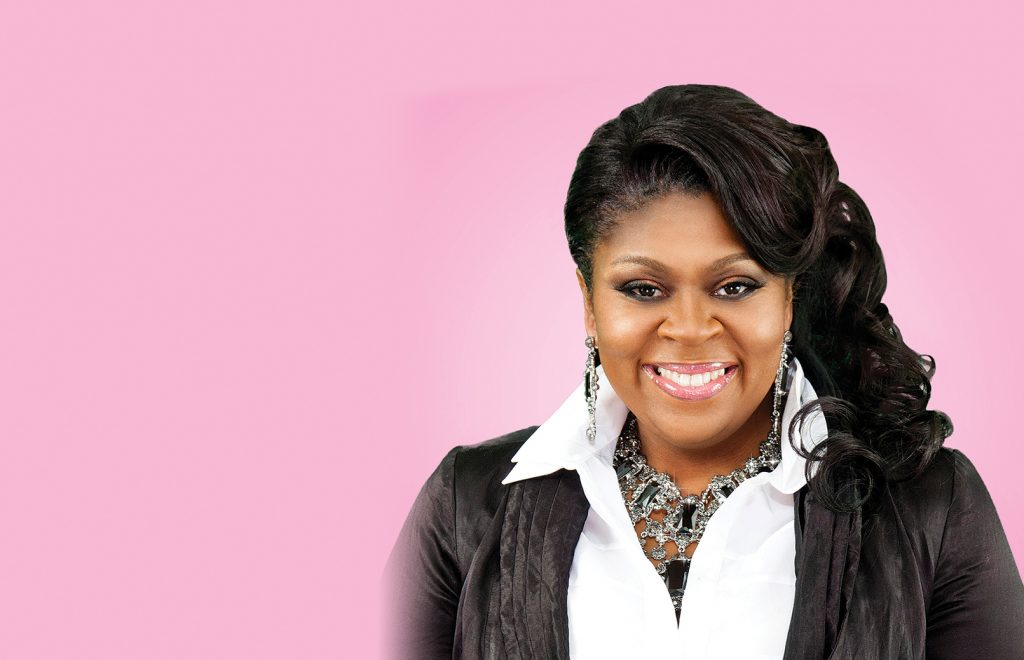 After US gospel singer Kim Burrell criticised homosexuality in a sermon, her appearance on a national TV show was cancelled and now her own radio show has been taken off air.
Burrell, who is also a pastor, made her comments at Love & Liberty Fellowship Pentecostal Church in Houston, Texas. She warned her congregation that the "perverted homosexual spirit is a spirit of delusion".
When footage of the sermon surfaced a few days before Burrell was due to appear on The Ellen DeGeneres Show to sing with Pharrell Williams, DeGeneres cancelled Burrell's slot. Then Texas Southern University's KTSU-FM announced that Burrell's show would not continue.
Burrell defended her comments in a series of videos on Facebook, insisting that she cares about "every person from the LGBT".
90,000 Christians martyred in 2016
PHOTO
"Being a Christian is the most dangerous thing you can be"
Italian-based Centre for Studies on Religions estimates that 90,000 Christians – the most persecuted group in the world – were killed for their faith last year.
Islamic terror groups like ISIS were responsible for almost a third of the deaths, but state persecution in countries like North Korea was a significant factor. The Centre also says that around 600 million Christians were unable to freely practise their faith.
According to one expert, "There are many places on earth where being a Christian is the most dangerous thing you can be."
Christians are suffering increasing persecution in Iran, Pakistan, Saudi Arabia and other Gulf nations. The Christian population in Iraq alone has plummeted from 1.5 million in 2003 to current estimates of 275,000. The dwindling numbers are due to genocide, refugees fleeing to other countries, and some Christians covering up their faith in order to stay alive.
Yet one source said: "The persecution of Christians has failed to suppress the faith. On the contrary, Christianity appears to be rapidly growing beneath the surface."
US pastor in Turkey jail
(Credit: ACLJ)
An American minister has been arrested and imprisoned in Turkey for "membership in an armed terrorist organisation."
According to Jay Sekulow of the American Center for Law and Justice (ACLJ), even the charging documents against Pastor Andrew Brunson admit that no "evidence has been gathered".
Sekulow continues: "He has served the people of Turkey – who he loves – for 23 years… If convicted, Pastor Andrew could face years in prison based on extremely serious – and false – charges."
An appeal has been turned down but the ACLJ are sending a legal letter directly to President Erdogan, demanding Brunson's release. A petition can be signed at the ACLJ website: aclj.org
Pastor Andrew Brunson has been imprisoned in Turkey since 9 December