Rev Annaleen Wiese has written a book, 'Miracle Traveller', about her journeys in answer to a call to missionary work. Firmly believing in the power of God to provide for all her needs, Annaleen has taken her message of hope and deliverance from South Africa to Lapland, from Luxembourg to Tibet and the Amazon.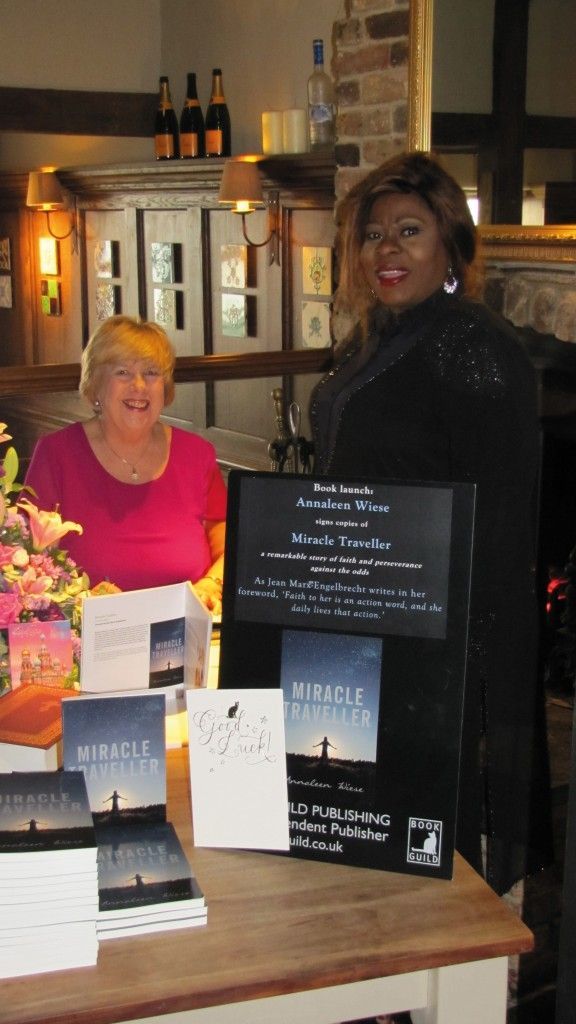 This is the story of those journeys and Annaleen's remarkable experiences of healing and divine provision.  As Jean-Marx Engelbrecht writes in her foreword, "Faith to her is an action word, and she daily lives that action."
Annaleen Wiese holds several degrees in social work and is an ordained minister with the International Ministers' Forum. Born in South Africa, she now lives in Newhaven, East Sussex and is on the ministry team of Written Word Church, Hove.
Miracle Traveller by Annaleen Wiese, paperback, £8.99, from bookshops and online retailers