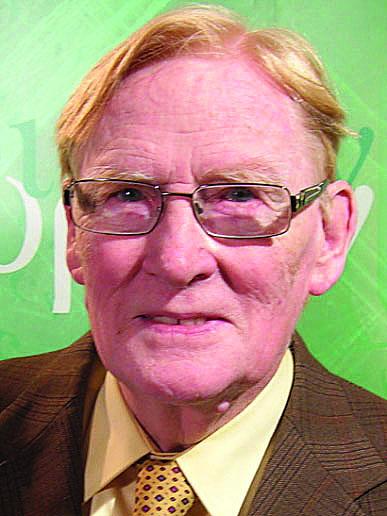 Well-loved minister and Bible teacher J Alec Motyer passed away on 26 August, aged 91.
Dublin-born Motyer self-deprecatingly said: "I'm not really a scholar, I'm just a man who loves the Word of God."
Motyer studied at Trinity College Dublin, the University of Dublin and Wycliffe Hall, Oxford. Ordained as a Church of England curate in 1948, he taught at Clifton College, Bristol, where he later became Vice Principal. In the 1970s he was also Deputy Principal at Tyndale Hall.
His most acclaimed publications were on the Old Testament, including several commentaries on Isaiah, and he was series editor of The Bible Speaks Today commentaries.