The secretive dictatorship of North Korea has again come out as the most dangerous place on earth for Christians    
By Elizabeth Craig
For the 14th year in a row, North Korea has been branded as the most dangerous place on earth to have an active faith in Jesus. An estimated 50,000-70,000 Christians are imprisoned in camps for refusing to renounce their faith.
North Korea came top of the 2016 World Watch List which ranks the 50 countries where Christians face the greatest persecution. Also in the top five are Iraq, Eritrea, Afghanistan and Syria.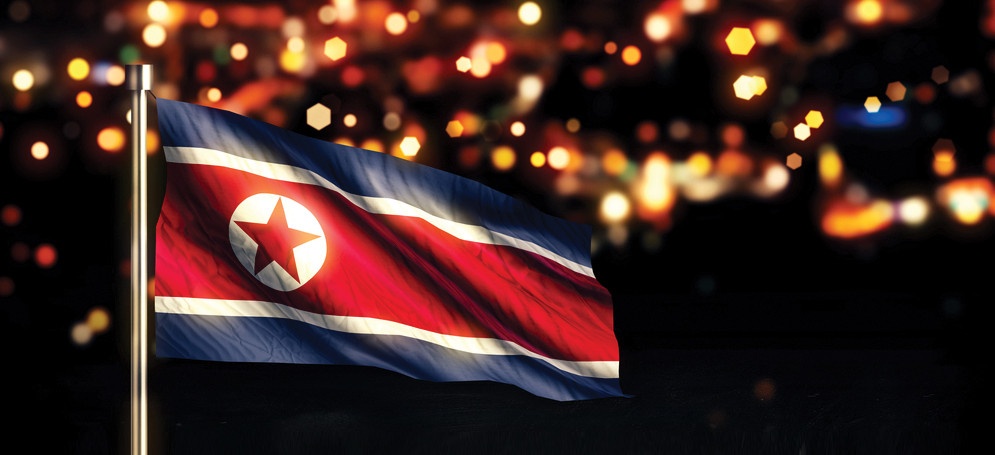 The List, produced by campaigning group Open Doors, confirms that persecution against Christians continues to rise, with religious extremism the greatest source of persecution. Many Christians in these countries become internally displaced or refugees, and their futures remain uncertain.
However, it appears that the UK is finally waking up to the horrendous persecution facing many Christians in the world today, with over 100 MPs attending the launch of the 2016 World Watch List on 13 January 2015.
Prime Minister David Cameron, also showed his support for the work of campaigners by visiting the Open Doors offices in his Witney constituency last November to mark the 60th anniversary of the group begun by Brother Andrew in Holland.
Mr Cameron declared, "Standing up for religious freedom is a priority for my Government. We are committed to promoting and protecting the right to freedom of religion or belief as one of the foundations of human rights. No matter what faith we follow, charity, compassion, responsibility and forgiveness are values which speak to us all."