THREE AMERICANS serving tough jail sentences in North Korea have all been returned safely home.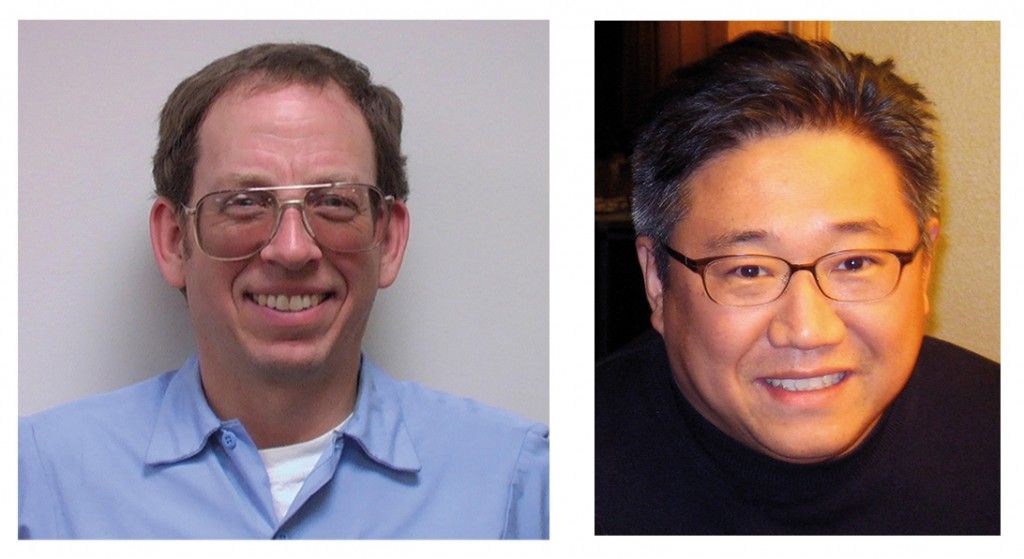 Jeffrey Fowle, aged 56, had been arrested for leaving a Bible at a sailor's club in the city of Chongjin last May. He was released from prison on October 21.
Korean missionary Kenneth Bae, aged 46, and 24-year-old fellow US citizen Matthew Miller flew home in the company of James Clapper, US director of national intelligence, on November 8.
Bae spent two years working on a labour farm whilst suffering ill health including diabetes, an enlarged heart and failing eyesight. He had been given a 15-year sentence for alleged 'anti-government activities' believed to be related to evangelism. Following his release, he thanked the thousands of people who had prayed for him.
Miller had been serving a six-year term for alleged espionage after ripping up his tourist's visa at Pyongyang's airport and demanding asylum in April. It is thought he was trying to secretly investigate human rights by experiencing prison life.
Chris Eyte