2015 was another challenging year in our post-Christian nation. Two leading campaigning groups present their reviews of 2015  – and predict what may lie ahead of us…
Victory over the traffickers
Review of 2015 from CARE (Christian Action, Research and Education)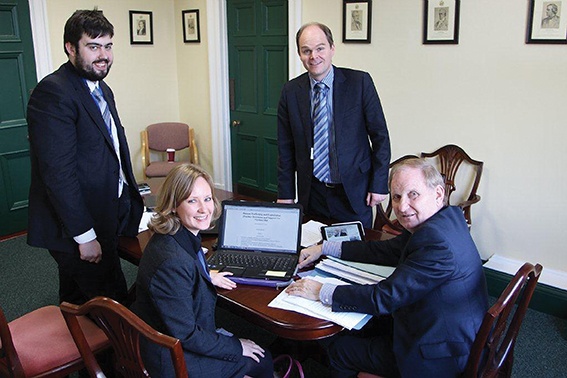 CARE has been a Christian presence and voice in Parliament for over 40 years, supporting MPs and Members of the Northern Ireland and Welsh Assemblies and the Scottish Parliament on matters concerning human dignity and care of the most vulnerable. During 2015, we encouraged Christians to engage in the General Election – which resulted in several new Christian MPs (including Eastbourne's Caroline Ansell!).
Trafficking abuse
We thank God for success in the fight against the appalling global crime of human trafficking and exploitation. In January Lord Morrow's groundbreaking Bill completed its passage through the Northern Ireland Assembly. CARE was enormously privileged to be involved from the start. Our team prepared briefings, attended meetings and helped mobilise Christians to contact their MLAs (Members of the Legislative Assembly) and to pray!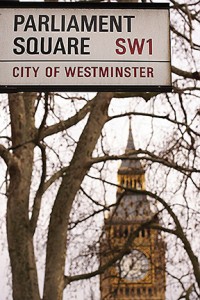 Lord Morrow was determined that this legislation would properly protect and care for victims – especially children – then make sure that traffickers are brought to justice and, crucially, criminalise payment for sex. After many months of hard work it was voted through overwhelmingly.
Speaking on the Assembly floor, Lord Morrow made no secret of how his faith guided him. "Human trafficking is a horrific abuse and I was very much motivated by my Christian faith. I strongly believe that every person has an intrinsic dignity that must be respected."
Modern slavery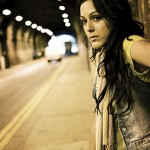 Then there was an amazing ripple effect through the rest of the UK. The Westminster Government's Modern Slavery Bill, which had not initially been as far-reaching as we would like, was adjusted and strengthened. The Scottish Parliament adopted many of Lord Morrow's measures into its own Human Trafficking and Exploitation legislation. Countries as far-flung as Canada and India showed interest in how Northern Ireland was tackling this crime.
Life matters!
Upholding the value of every human life made in God's own image underlies all of CARE's work. This year, as well as upholding the need to protect the unborn from abortion on grounds of gender, we have thrown our energies into opposing efforts to legalise assisted suicide.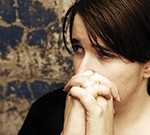 For some time CARE had opposed Lord Falconer's campaign in the House of Lords to allow doctors to administer a lethal dose to terminally ill people nearing the end of life. He was unsuccessful but Rob Marris MP adopted his Bill and the issue was fiercely debated in the media.
Supporters insisted we show compassion towards those who know they are dying and provide them a way to end their lives without having to travel to Switzerland where this is legal.
However, by the Marris Bill's Second Reading on 11 September, the tide of opinion was flowing against it becoming law. CARE, along with other organisations, had helped constituents to contact their MPs; to ask them to attend the debate and vote the Bill down. Fervent prayer went up from churches throughout Britain and it was overwhelmingly defeated by 330 votes to 118 – a majority of 212! The House of Commons had sent a powerful message.
What lies ahead?
A major challenge in 2016 will be to protect Christians' right to live out their faith freely and we will work with our friends at Christian Concern and the Christian Institute on this issue. CARE will be vigilant to ensure the new anti-trafficking laws achieve all they are supposed to and keep a watchful eye on life issues – especially any further attempt to promote any form of euthanasia. We will campaign to 'Keep Sunday Special' and work to protect children and vulnerable adults from harmful online material.
CARE believes that the Church can make a real difference – Christians all over the country being effective 'light and salt' through prayer, political involvement and hands-on service in their communities!