A THREE-YEAR-OLD GIRL snatched from the arms of her mother at gunpoint is now deemed permanently missing.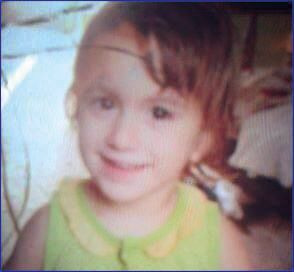 Christina Khader Ebada was taken from her mother by Islamic State militants from a bus outside a primary care centre near Baghdede last August – as reported in HEART OF SUSSEX (Oct-Nov 2014).
The price for children aged 1-9 in the IS slave markets is £107, which is higher than their other categories for 'women and spoils of war' – teenagers were £80, down to 40-50 year-olds at just £27, according to Barnabas Fund (as reported in HEART's last issue).
A spokesman for the Assyrian International News Agency told HEART: "There is now no hope of her recovery. If she is recovered it would be a miracle."
 Chris Eyte