Terrorists shot the Israeli, 35, in his car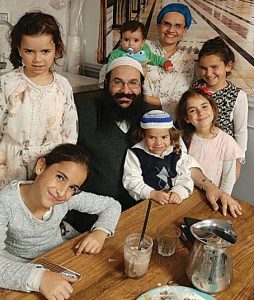 UK media once again revealed their bias against Israel by ignoring the murder of an Israeli rabbi, 35, while focusing on a Palestinian girl arrested after assaulting two IDF soldiers.
Rabbi Raziel Shevach, father of six young children, was killed by terrorists in a drive-by shooting near his home outside Nablus. The unprovoked attack on 9 January was commended by Islamic Jihad and Hamas, who described it as "heroic". Israeli forces have since killed one suspect and made arrests.
Palestinian teen Ahed Tamimi was arrested after a video of her hitting and kicking two Israeli soldiers was posted online on 15 December 2017. According to World Israel News, her family is already "notorious for their publicised provocations against the Jewish state"; her father, Bassem Tamimi, has been imprisoned several times for his anti-Israel protests. Mainstream media have portrayed Ahed as a champion of Palestinian resistance.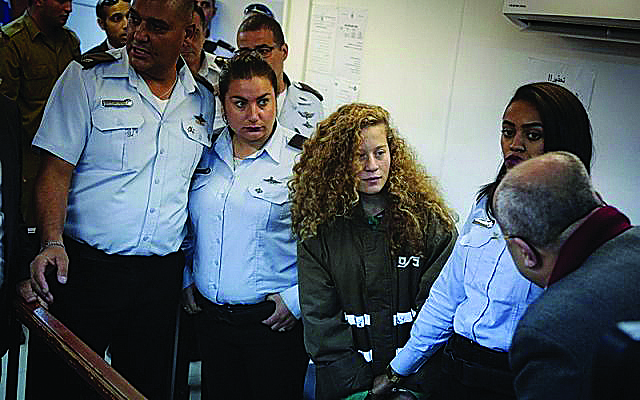 Christians United for Israel, which has monitored UK media coverage for the incidents, reported that as of 16 January, both Channel 4 News and Sky News had covered the story of the teenage assailant; they remained silent on the shooting of the 35-year-old. BBC News had covered both stories but published five articles on Tamimi and only one on Shevach.
Nablus, near the rabbi's family home in Havat Gilad, is the biblical Shechem, home to Joseph's tomb. It had a Jewish presence for centuries, as recorded by Mark Twain in 1867, but was handed over to the Palestinian Authority in 1996.