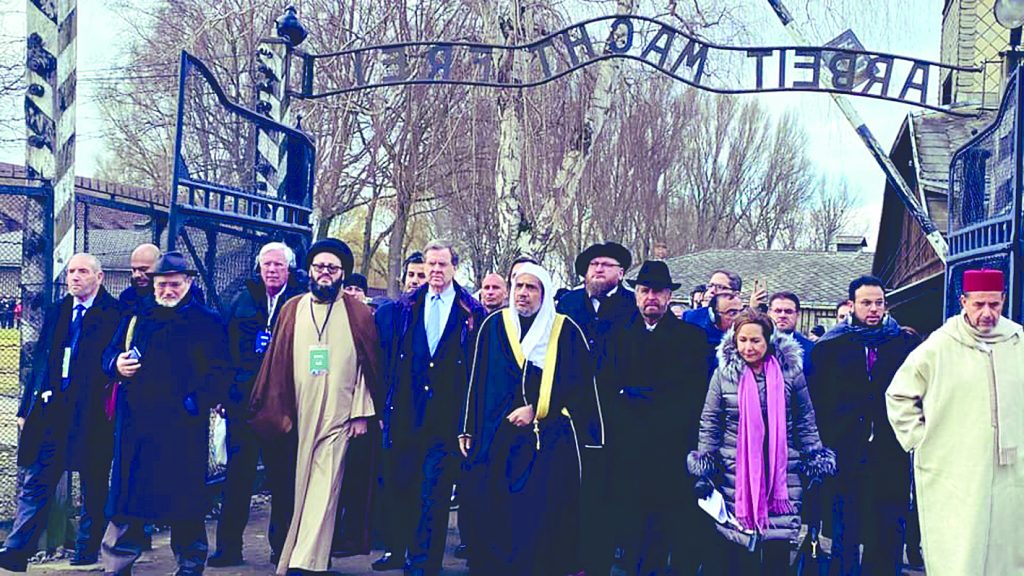 Students refuse to trample Israeli flag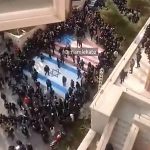 Students at Tehran's prestigious Beheshti University refused to trample giant US and Israeli flags and booed those who did, Twitter video footage has shown.
Protesting youngsters killed
Iranian revolutionary guards have shot dead hundreds of protesting youngsters amid what is being described as the deadliest political unrest since the Islamic revolution 40 years ago.
Amir Tsarfati of Behold Israel suggested that the UN would make a fuss if just one Palestinian was killed, asking: "Is the blood of these young Iranians cheaper?"
Solemani assassination
"President Trump has freed the world of a monster whose aim in life was an atomic cloud over Tel Aviv," said editor-in-chief of German newspaper Bild, Julian Reichelt, of Iranian military leader   Qassem Soleimani's assassination on 3 January by a US drone strike.
Protests over plane disaster
President Trump called on the Iranian regime to allow human rights groups to monitor pro- tests in the aftermath of the regime's acknowledgement that it shot down a Ukrainian air- liner in January, killing all 176 passengers aboard.
Obama "Bribed Iranians over bomb"
The Israeli Defence Force has warned that Iran could have enough enriched uranium for a nuclear bomb by the spring. But it will take another two years to be weaponised sufficiently to be placed in a warhead.
President Obama knew Iran would build a bomb, accord- ing to American Jewish news website Tablet Magazine. "The point   of   the   [nuclear]   deal was not to stop Iran from ever building a bomb but to pre- vent the Iranians from doing so until Obama left office… The Iranians agreed to pretend to restrictions only because the Obama administration bribed them handsomely."
The Obama administration had even sent messages to the late Iranian commander Qas- sem Soleimani, former Bush administration Senior Director for the Middle East Michael Doran revealed on Twitter.