Ethiopia Archives - HEART Christian newspaper
February 1, 2020 | Mike Waller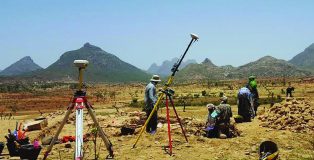 Archaeologists have found the remains of a 1,700 year old church in Ethiopia.
The ancient Roman-style basilica is the oldest known church in sub-Saharan Africa and shows how far the Christian faith spread in the first three centuries.
Faithwire reports … Read More
March 30, 2017 | admin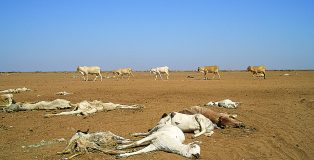 Last updated on March 31st, 2017 at 10:51 am
People weak with hunger cannot dispose of their dead livestock, which adds the threat of disease to that of famine
The famine in East Africa has rightly received a high profile in the media and international charities are appealing for donations.
Sixteen million people are on the brink of starvation after the worst drought for many decades, according to Barnabas Fund, which is trying to increase its food aid to reach 200,000 Christians. Read More