A SURPRISE LEGACY OF £100,000 HAS LET RETIRED BUSINESSMAN MIKE TYLER continue to help Christians in developing countries.
Since founding his charity, Aid for Trade, in 2008, he has worked alone to set up micro-enterprises in developing countries. "The aim is not just to send money, but to help local Christians become self-sufficient," says Mike.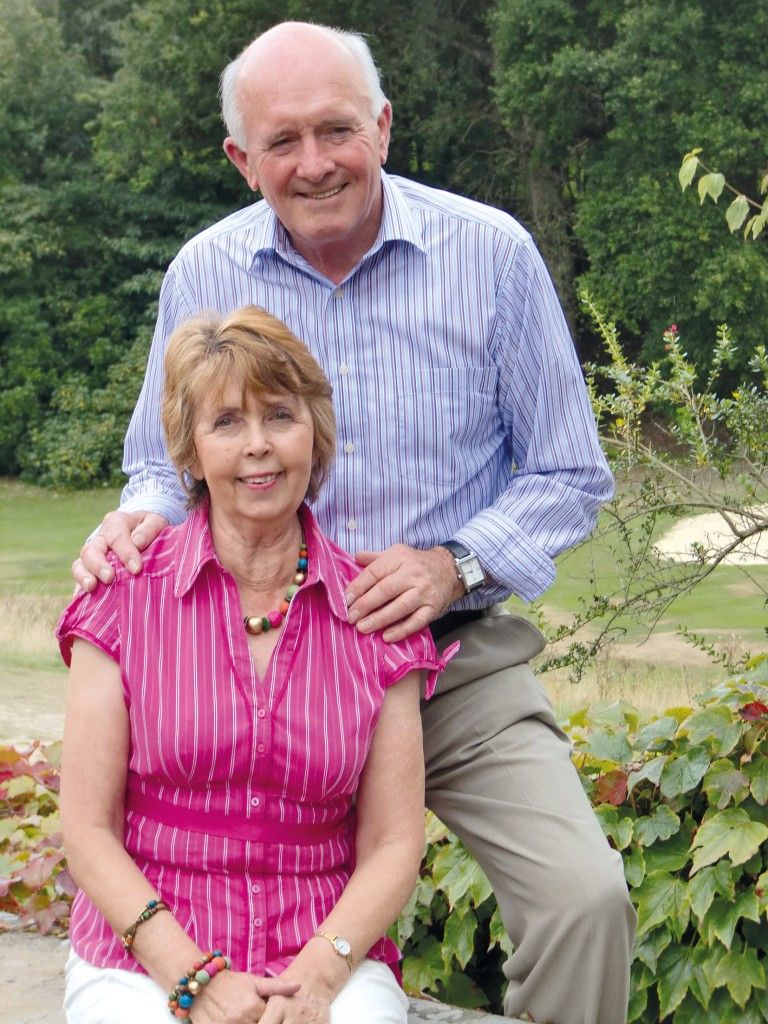 Although highly competent after retiring from a career in the food industry 20 years ago, Mike's expanding workload meant that he needed more help. With more requests for help coming in than he could cope with himself, he drafted a three-year budget to allow for employing a co-worker.
But the budget amounted to around £100,000, which seemed impossible to achieve. Mike says, "I prayed about it, then two weeks later a solicitor's letter arrived, saying that a local lady had left £100,000 in her will for our work!"
The lady had belonged to a church friendship club which Mike and his wife Wanda had set up and run between 2006-2009. Mike explains, "Wanda had helped this lady with home visits and trips out with the club, and the lady knew of our overseas aid project and had promised to leave us some funds in her will. We weren't expecting anything more than around £1,000, so we were amazed and excited at the size of the legacy because we can now move this charity forward."
The legacy has meant that the charity has now been formally registered as the Aid for Trade Foundation (previously it operated under Link Romania, now Link to Hope) and Mike is looking for more volunteer help as it develops into an information resource online.
To find out more, see advert in Jobs section of the Classified section of this paper.