Port authorities in Sudan have held a shipment of Bibles without explanation for over two years.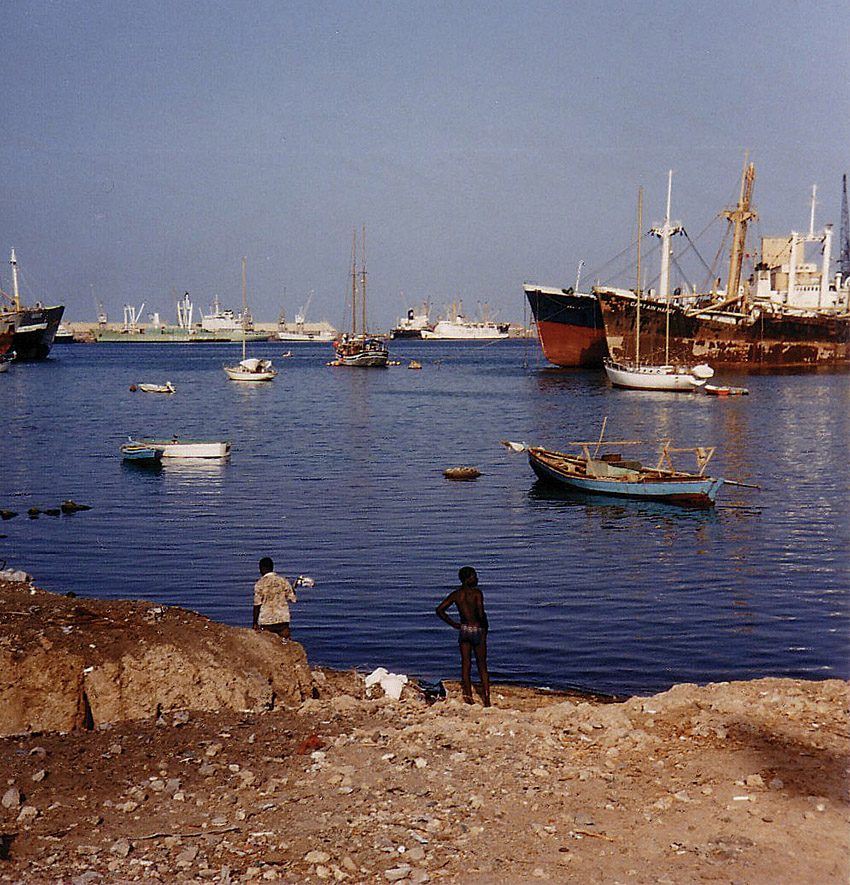 Morning Star News reports that the container was one of two deliveries of Arabic Bibles destined for Khartoum. Other shipments of Bibles to Port Sudan have also been detained in recent years, severely limiting the availability of Bibles in the country.
Following South Sudan's independence in 2011, President Omar al-Bashir adopted a stricter version of Sharia law. Since then, the authorities have evicted foreign Christians, demolished or confiscated churches, outlawed the building of new churches, raided Christian bookshops, arrested Christians and threatened to kill South Sudanese Christians who do not leave or help in the search for other Christians.
In the latest development, on Sunday 22 October, police arrested five Sudanese Church of Christ leaders after they refused to stop worshipping.