A version of this report from Pevensey Bay was originally written for the local press as part of HEART's new Press Release service.
If you would like a professionally written press release to announce your church's news to the local community, please contact the Editor at heartpublications@gmail.com or phone 01903 209383
AFTER FOUR YEARS without a minister, Pevensey Bay Baptist Church has a full-time Community Elder.
Rev Edwin Peña, originally from Colombia, is a lawyer who has combined legal work and church ministry. He knows the south coast very well, having been in Britain for ten years with his family.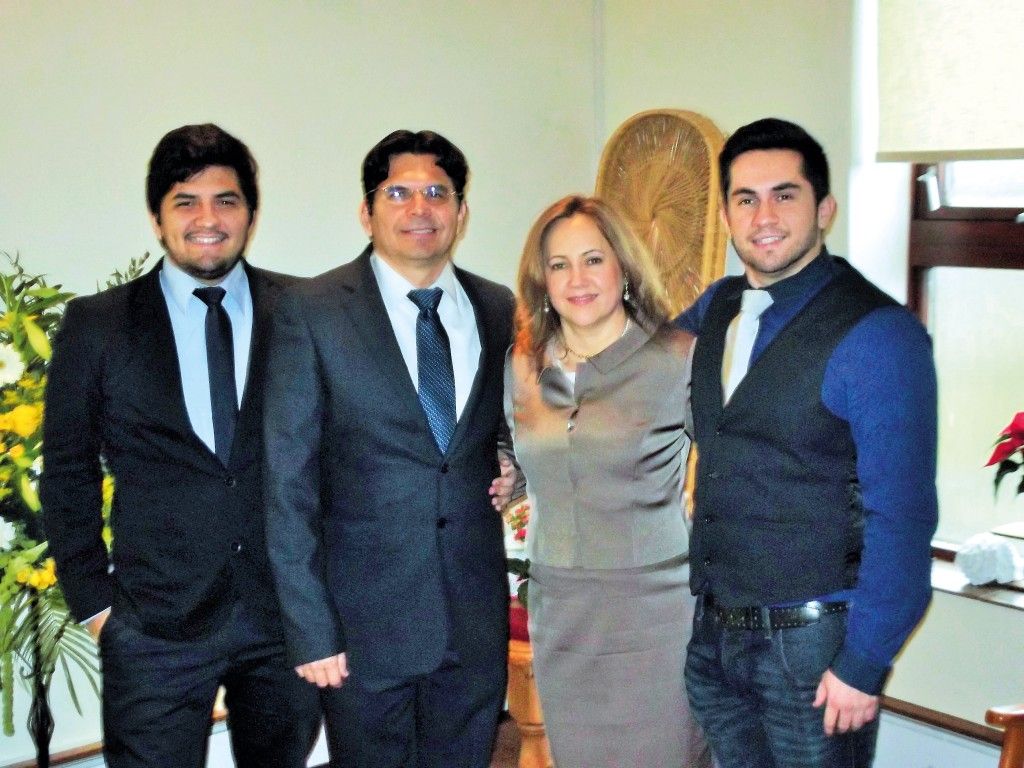 Mr Peña (pronounced 'pen-ya') grew up in a Christian family and first trained for the ministry 25 years ago in Colombia at the Christian Alliance Church, then trained as a lawyer and combined the roles of lawyer and pastor!
Ten years ago he and his wife Astrid, a teacher, felt that they were meant to come to the UK when an opportunity arose to study English here. He quickly linked up with local Baptist churches and gained British legal experience by working with Hastings Magistrates' Courts Witness Services and also got involved with Citizens' Advice Bureaux in Hastings and Eastbourne.
Soon after Mr Peña completed a further two-year course through Spurgeon's College this June, he was introduced to Pevensey Bay Baptist Church through the South East Baptist Association. The church elders, John Berry, a retired Baptist minister, Betty Cranston a retired Teacher and Bryan Bladon, a retired Nurse Tutor who specialises in mental health issues, have been holding the fort for 18 months and are delighted to appoint Mr Peña as their Community Elder. Despite being without a full-time pastor, the church has been growing recently and could now afford to appoint a full time worker.
"There were only 16 members in 2012 when I joined the church," recalls Mr Bladon, "but now we have 25 members with up to 45 worshippers attending our Sunday service."
As for Rev Peña, he is convinced he had come to the right church: "We felt God leading us here and found the church members very open, friendly and loving. "My prayer is that this church will become an oasis in the community, with people receiving God's love, healing, deliverance, and purpose for their lives."
Rev Pena, 48, met his wife Astrid at a Christian university in Colombia and Astrid too trained in Christian ministry and later in Sociology. She did her teacher training here and now teaches Spanish and Critical Thinking to adults at Sussex Coast College in Hastings.
It seems that with a thoroughly English name like Edwin, Pevensey Bay's new Baptist Minister may have been destined to work in Britain. He explains, "My father liked English names, so he chose Edwin and prophesied that I'd be in the UK!"