An evangelical church has received death threats after being blamed for spreading Covid-19 in France.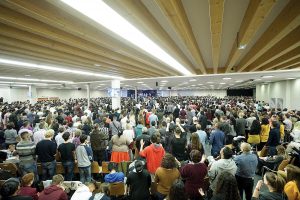 La Porte Ouverte (Open Door) Church in Mulhouse, eastern France, held a conference three weeks before a ban on large gatherings, yet it has been unfairly targeted by the media, locals and even a politician.
"They must be shot with Kalashnikovs"
Pastor Samuel Peterschmitt told the BBC about the threats, including one which said: "They must be shot with Kalashnikovs. We must burn the church." His congregation is the second largest evangelical church in the country.
After the conference in February, more than 70 attendees became severely ill and 29 died. Pastor Peterschmitt said that if they had suspected there was any danger, they would have "immediately suspended everything".
The Christian Institute reports that a French health minister poured fuel on the fire by claiming, "The tipping point was the evangelical gathering at Mulhouse. It's really from there that the epidemic spread."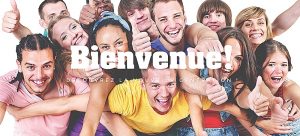 Religious freedom charity Open Doors said that conspiracy theories and fake news led to attacks on churches in other countries, too. After a church in Russia was falsely accused of meeting during the lockdown, another church's building suffered an arson attack.