The European Union has stepped in on behalf of Asia Bibi – the Christian woman on death row for blasphemy in Pakistan.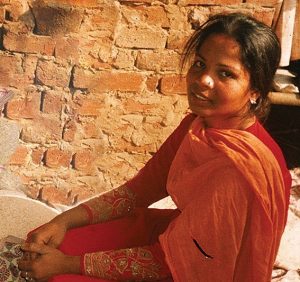 Premier reports that the EU is withholding a trade deal to persuade the Islamic country to release Asia, who maintains her innocence.
Asia was accused of insulting Mohammed and sentenced to death in 2010. She appealed but the hearing was postponed and she has been in
prison ever since.
The EU's special envoy for freedom of religion outside the EU, Jan Figel, has told Pakistan that the renewal of their export privileges is dependent on Asia's freedom.