A call to strip Catholic schools in Scotland of their right to determine their sex education curriculum has been made by the Humanist Society Scotland.
The Society claims Catholic pupils are being "left behind" on sexual issues, like pornography and sexting, which are taught about in other schools.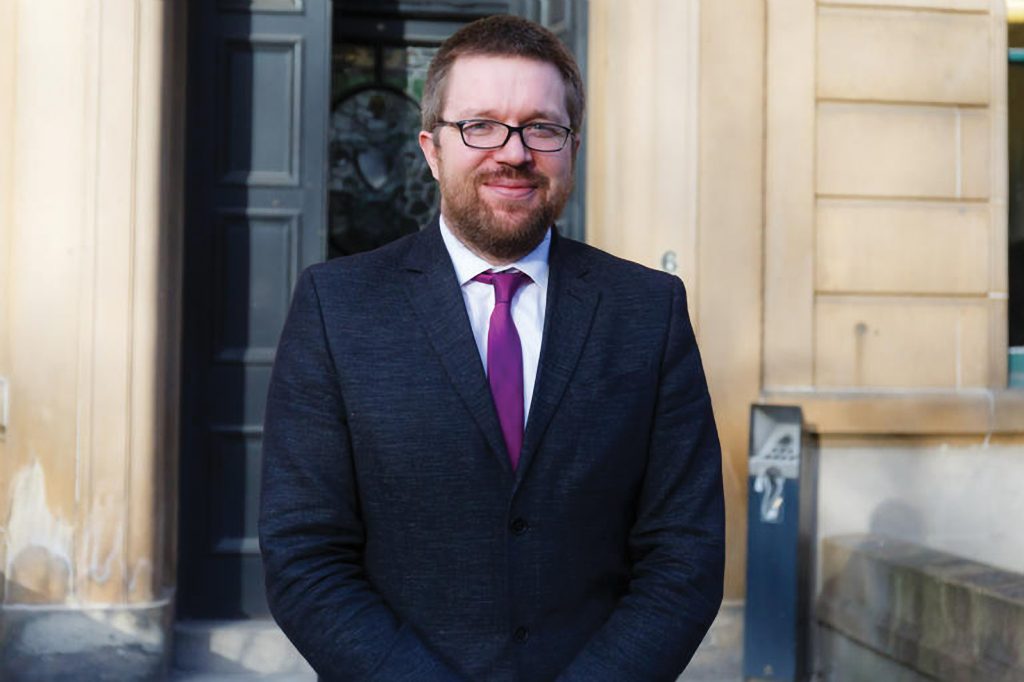 The pressure group's latest attack came after it was revealed that the UK Government is considering making sex education compulsory in all English schools. As education is part of devolved powers, Scotland would not be included.
The Society's Chief Executive Gordon MacRae said: "We look forward to the Scottish Government… removing the effective veto that faith schools have over the rights of young people to receive science-based sex and relationship education."
The Catholic Church responded that its schools deliver a "comprehensive programme of relationships and moral education… that promotes the unique dignity of each person, made in the image and likeness of God".