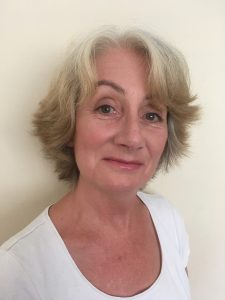 A CHRISTIAN MOTHER HAS LAUNCHED her own grassroots campaign to warn parents about the government's latest graphic sex and relationship lessons.
Susan Mason, a freelance accountant from Surrey, launched the School Gate Campaign in May.
Volunteers hand out leaflets warning about the new Relationships and Sex Education (RSE) lessons to parents and carers outside primary schools.
She and other grassroots campaigners are concerned that the new lessons' content will "prematurely sexualise" children and normalise LGBT lifestyles.
"This issue potentially impacts the whole of society"
Susan, who has a 14-year-old daughter, says, "Many parents have been unaware of what is happening, yet this issue potentially impacts the whole of society."
Currently about 10,000 leaflets have been distributed by volunteers in York, Birmingham, Bristol, Tunbridge Wells and elsewhere around the UK.
From September 2020, Relationships Education will become compulsory for children aged four upwards, with no automatic parental right of withdrawal (although parents will still be able to withdraw their children from Sex Education). LGBT storybooks like 'Mummy, Mama and Me' are already being used in some schools and have provoked a storm of protest from Muslim and Christian parents in recent months, notably at Parkfield Community School in Birmingham.
The government has ignored its own consultation
Susan, who has self-funded the initiative, says the government has ignored its own consultation on RSE: 58 per cent of respondents told them that the material proposed for primary schools was not "age-appropriate".