Jewish peer Lord Alan Sugar has said that if Labour leader Jeremy Corbyn becomes Prime Minister, it will be "the day Britain died".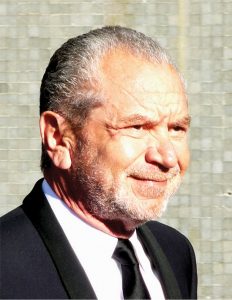 Speaking in a House of Lords debate on anti-Semitism, the Apprentice host and ex-football chairman urged the UK government to "use all efforts to ensure" it didn't happen.
Meanwhile an inquiry was launched into claims that a Corbyn aide – former Communist Party member and Hezbollah supporter Andrew Murray – had worked on the parliamentary estate for eight months without security clearance.