Pentecost Archives - HEART Christian newspaper
July 26, 2018 | admin
Last updated on August 7th, 2018 at 02:48 pm
Jews teach the Church what is really important
June 7, 2016 | admin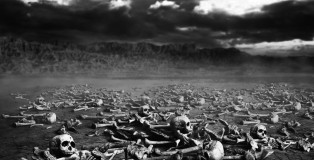 Last updated on June 8th, 2016 at 04:19 pm

Can a nation be reborn?
Matt Redman performing in Winchester Cathedral to thousands of young people? A bishop standing in the water like John the Baptist and baptising by full immersion – in an Anglican cathedral?
If anyone thought that Christianity was dying in the traditional churches of Britain – what happened in Winchester Cathedral this Pentecost would have shattered their illusions!