An estate agent working for the government of Virginia in the US has been targeted for being open about her faith.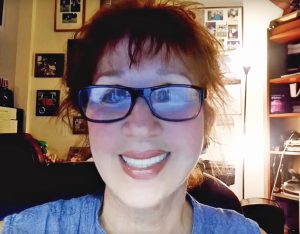 The Virginia Real Estate Board filed a complaint against Hadassah Carter, accusing her of violating Virginia's Fair Housing Act, after she put a Bible verse (John 3:16) on her website and added phrases like 'Jesus loves you' to her emails.
The Board stated that such behaviour could make someone feel discriminated against, and even ordered her real estate broker to report on Hadassah's religious speech during work time.
The Christian watchdog ACLJ (American Center for Law and Justice) says the Board's behaviour "is unconstitutional. It is illegal. And it cannot stand". The ACLJ has filed a lawsuit against the Virginia agency to defend Hadassah.
ACLJ's Chief Counsel, Jay Sekulow, says: "This case could have a big impact across the nation, as more of these shocking cases of anti-Christian discrimination emerge."