Fury over the Chancellor's backtracking on fixed-odds betting terminals (FOBTs) led the Sports Minister, Tracey Crouch, to quit in November. But her resignation bore fruit.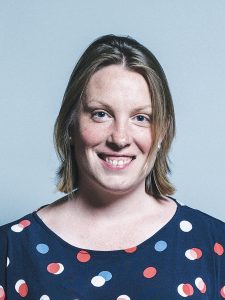 The government was going to delay reducing the maximum stake from £100 to £2 from April until October, but Crouch's principled stand garnered support from other MPs and the Chancellor reversed his decision.
Crouch said the gambling harm that would continue if the delay was implemented was "unjustifiable". But the climbdown came after it emerged that Philip Hammond's decision was based on faulty advice.
The Guardian found that Hammond was influenced by a discredited report by management consultants KPMG, which said that between 15,000 and 21,000 jobs would be lost by reducing the stake to £2. The delay was intended to give the gambling industry time to adjust.
However, the KPMG report was based on figures from the Association of British Bookmakers (ABB) itself, and even Paddy Power Betfair, one of the biggest betting companies, had warned the Prime Minister against using it.