Wilberforce Academy, Oxford, 9-14 September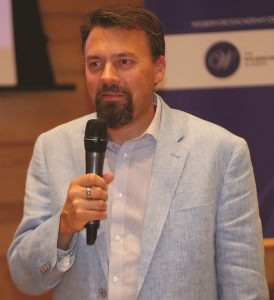 "Western moral principles are shifting like sand."
So says Rev Dr Joe Boot, Director of the Wilberforce Academy, a week-long training programme to equip students and young professionals to be a Gospel influence in public life.
Dr Boot believes the Church has "steadily surrendered the organs of culture", leading to the falling away of biblical principles in society.
Thus marriage is no longer a sacred vow between a man, woman and God, while the lives of the pre-born, elderly and sick are no longer protected and the freedom to speak truth is being eroded.
If culture is "whatever people make of God's creation", he explains, there is no such thing as a 'neutral' culture: "There are ultimately only two options: we obey God, or we don't."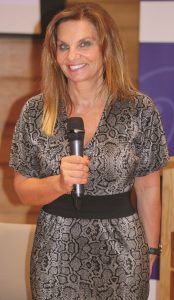 So how can we be culture makers for Christ? By creating Christian schools that will teach children the truth, Christian Concern's CEO Andrea Williams told the 60 delegates from around the world. Ruth Rawlins of CBRUK (Centre for Bio-Ethical Reform UK) advocated speaking out for the unborn, while Sam Solomon, Christian Concern's Islamic affairs advisor, believes we must tell people of the dangers posed by Islam.
And long after the programme has finished, the Academy's members' network offers support, encouragement and accountability.
Rebekah Moffett
Rebekah Moffett is a communications officer for Christian Concern
All pictures: Christian Concern