A Muslim driver saved eight Christians when he refused to obey jihadist militants.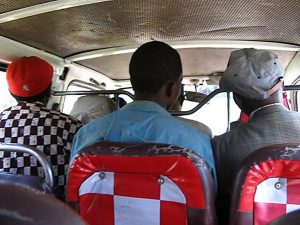 The man was driving the Christians home from the building site where they worked in southern Kenya when al-Shabaab fighters set up a roadblock and tried to stop the vehicle. But he bravely put his foot down and evaded the Somali insurgents.
The gunmen opened fire on the van, blowing out one of the tyres, but no one was hurt.
One of the survivors said: "We [lay] on the floor and we could hear bullets hitting the body of the van. We thank God that the driver, who is a Muslim, did not stop to sacrifice us to the enemy. His act of love has touched our hearts in a way we shall never forget."