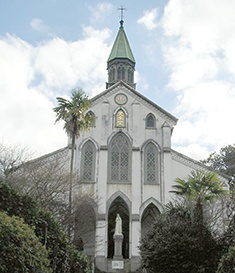 Japanese 'killing fields' where Christians were historically persecuted and murdered could receive World Heritage status.
A dozen sites related to the persecution of Christians during the Edo period (1603-1867) are being put forward for a list of protected sites to UNESCO. The step would officially recognise how people secretly protected their faith under a protracted period of persecution.
Throughout the Edo period, around 4,000 Catholic Japanese and missionaries were killed, including 26 who were crucified in 1597, 52 who were burned at the stake in 1619, and a further 153 who were executed for their faith between 1598 and 1632. Around 37,000 peasants were slaughtered in the Catholic-led Shimabara Rebellion of 1637-1638.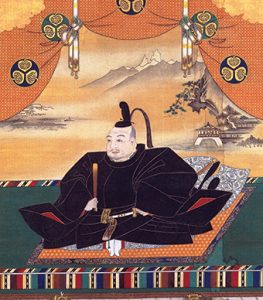 Many fled abroad and thousands were forced to apostatise under torture by methods including reverse hanging, where they were tied by their feet, or lowered into a pit.
When religious freedom was restored in 1871, around 50-60,000 underground believers eventually came forward.
Included in the UNESCO nomination is Oura Church in Nagasaki, one of Japan's oldest Western-style monuments, which was built in the late Edo period for Westerners living in settlements.
The listing will be officially discussed at a meeting of UNESCO's Intergovernmental Committee from 24 June to 4 July in Bahrain.
Today most Japanese are Shinto or Buddhist believers, while only around 1.5% are Christians.