Islamic State (Isis) has claimed responsibility for an attack in Mozambique in which churches were burned and 52 young people killed.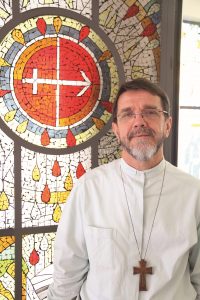 Bishop Luiz Fernando Lisboa told Catholic charity Aid to the Church in Need that three districts in the north were attacked by jihadists during Holy Week. In Muidumbe District, 52 young people were slaughtered after refusing to join Isis, although the extremists may have been a local terror group.
Bishop Lisboa added that five or six chapels were set on fire, and even some mosques were burned.
According to Premier News, previous attacks in March had already caused people to flee their homes, allowing thieves to loot the houses.
"The people are so weary and very anxious after what has happened," Bishop Luiz said.