Following our report on Britain's failure to offer asylum to the Pakistani Christian mother of five, Asia Bibi, after nine years in jail for 'blasphemy' against Mohammed ('Why couldn't we welcome Asia Bibi?' Dec/Jan) news of her final acquittal by three Supreme Court judges on 29 January was  warmly welcomed.
But Britain has deported another Christian back to Pakistan despite fears for his life.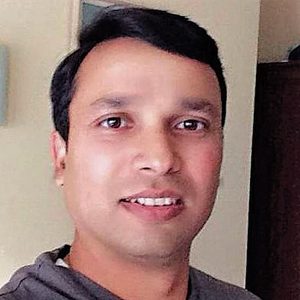 Trainee pastor Asher Samson asked the UK government to allow him to stay after being threatened with execution by Islamic extremists in Pakistan. But on the night of 9 January, after a deportation hearing, he was bundled onto a non-charter government plane at Doncaster and flown back to a country he has been away from for 14 years. He fears persecutors will seek to bring a similar blasphemy charge against him, similar to those frequently used against Pakistani Christians such as Asia Bibi.
Samson's pastor, Rev Lorraine Shorten, said that he had not had any interviews with the Home Office to plead his case.
"This is totally underhanded of the UK government. Asher is now back to square one and his life is in danger."
Before being deported, Samson told The Independent he had "no-one and nowhere to go… I'm so scared. People know who I am…"
Even the President of the Pakistan Christian Congress in the US, Dr Nazir Bhatti, appealed to the Prime Minister to halt the deportation, to no avail, although given the political turbulence over Brexit, it would be surprising if staff had informed her about the case.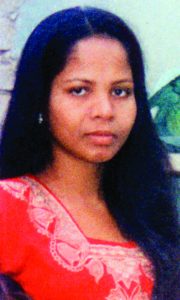 Wilson Chowdhry of the British Pakistani Christian Association (BPCA) said: "Though Asher   entered the UK to study at a theological college under a student visa granted by the Home Office, he was shockingly told that 'the evidence did not show he has previously
behaved in an evangelical way'."
That's despite the fact that the 41-year-old came to the UK in 2004 to finish theology studies to become a pastor. He later applied for asylum after receiving threats during visits home.
The BPCA will provide a safe house on a short-term basis. Long term, the outlook is at best insecure for Asher Samson.