Campaigning group Christian Concern is intervening to contest the spread of Sharia law in Europe.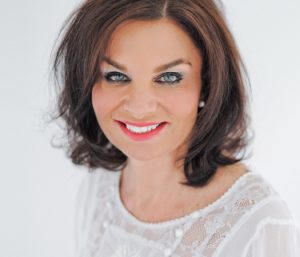 The Grand Chamber of the European Court of Human Rights is hearing a case on whether Qu'ran-based Sharia law should be allowed to adjudicate on a disagreement between Greek Muslims. The outcome will have implications for whether the Muslim legal system can override European state laws.
Christian Concern's legal team have successfully applied for permission to present their view to the Court.
The case is to be heard on 6 December.