A Care Quality Commission (CQC) report has found that some staff at a Marie Stopes clinic feel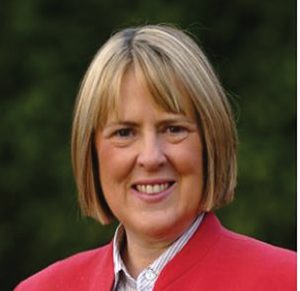 financially pressured to push women into abortions.
Christian MP Fiona Bruce told Premier she is "absolutely shocked" by the report, which concluded that workers at the Kent clinic worried that they would not be paid bonuses if patients cancelled their terminations.
The MP demanded that Health Minister Philip Dunne investigate the concerns.
Marie Stopes UK denied that there was a link between performance and pay.