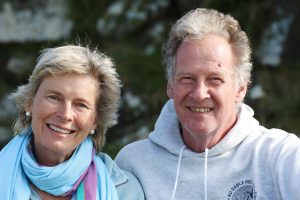 Three of the leaders of Christian environmental charity A Rocha were killed in a road accident on 28 October.
Premier News reports that A Rocha founders Peter and Miranda Harris were travelling in South Africa with International CEO Chris Naylor and his wife Susanna, when their vehicle collided with a truck. The car fell off Swartkops Bridge in Port Elizabeth, killing Miranda Harris and Mr and Mrs Naylor. Peter Harris and the driver survived.
Peter and Miranda set up the conservation organisation in 1983. It now works in 20 countries.