BORIS, HELP REBUILD SYRIA!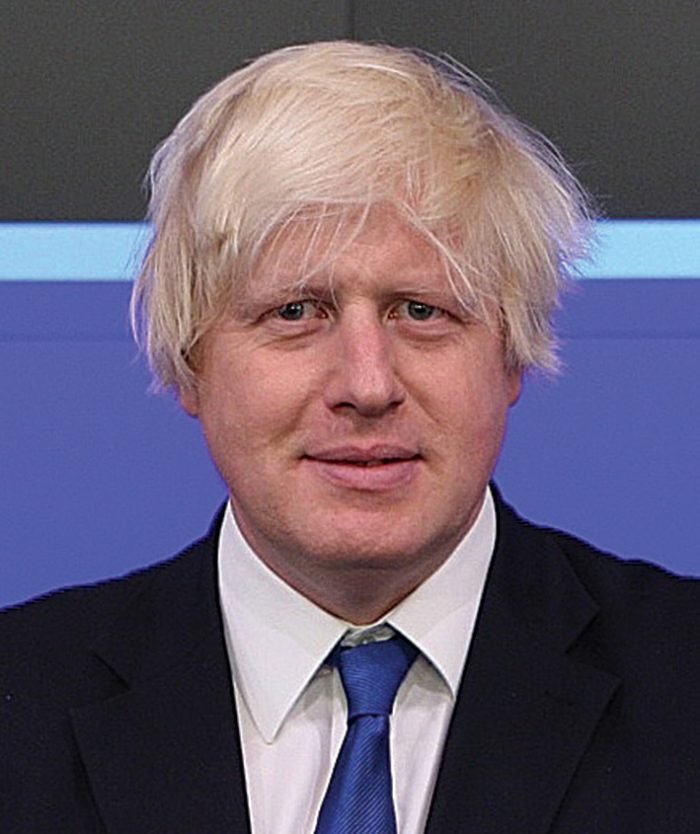 Christian Voice is petitioning Foreign Secretary Boris Johnson to drop the UK's opposition to President Assad
Campaign group Christian Voice is calling on the government to change sides in the Syria war. They are asking Christians to sign a petition to the Foreign Secretary to stop supporting the Syrian opposition and start working with President Assad to rebuild Syria.
National Director Stephen Green says: "We thank God for the liberation of Aleppo in December by the Syrian government… Christians in Aleppo were able to celebrate Christmas in their churches for the first time in five years!"
He continues: "President Assad, despite his faults, is the only guarantor of stability in Syria and the rights of religious minorities – the 'Free Syrian Army' jihadists supported by the Foreign Office have destroyed churches and would evict or kill every last 'infidel' Christian, Alawite, Shia and Druze from the land."
More information and a link to the petition is on their website: christianvoice.org.uk