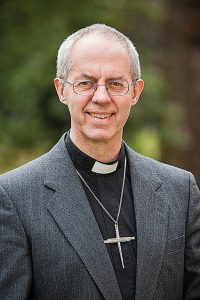 THE ARCHBISHOP of Canterbury says he will not change his mind on the case of Bishop George Bell, the late bishop accused of abuse.
Despite criticism from several academics in the wake of Lord's Carlile's review, Justin Welby is standing by comments he made after its publication and criticism of the Church's handling of the case.
While saying he could not "with integrity rescind" his statement, Lord Welby did commend Bishop Bell's protection of Jewish children
fleeing the Holocaust. He said, "I affirmed the extraordinary courage and achievement of Bishop Bell both before the war and during its course, while noting the Church has a duty to take seriously the allegation made against him."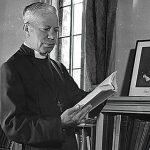 A report published last year found the Church of England "wrongfully and unnecessarily damaged" the reputation of the bishop by apologising to, and compensating, his alleged victim in 2015. The decision was made on legal advice at the time.