'I'm incredibly grateful': a huge legal bill is no longer hanging over 23 year-old Aisling Hubert
Your donations have helped Aisling meet unjust costs
DONATIONS HAVE FLOODED IN TO COVER THE HUGE LEGAL COSTS AWARDED AGAINST PRO-LIFE CAMPAIGNER AISLING HUBERT.
Since the publication of the last HEART newspaper (Feb-Mar 2017), featuring the courageous 23 year-old's bid for 'gender-abortion' justice, readers have responded with huge generosity.
Aisling told HEART, "I am incredibly grateful for the generosity and sacrifice of my Christian brothers and sisters in standing with me."
Supported by the Christian Legal Centre, 23-year-old Aisling took the rare step of launching private prosecutions against two doctors, who were filmed in 2012 offering abortions simply because the woman said she did not want to have a baby girl. But despite this video evidence, the Crown Prosecution Service took over the private prosecutions and dropped them. The judge then ordered Aisling to pay the doctors' legal bills – a massive £36,000! When Aisling tried unsuccessfully to challenge the CPS's decision to intervene, a further £11,000 was added.
In January, the judge at the costs hearing claimed he was "powerless" to cancel or reduce the £36,000 costs. Instead, a settlement was reached, the details of which are confidential due to the doctors' wishes. Aisling has until August to pay the agreed amount.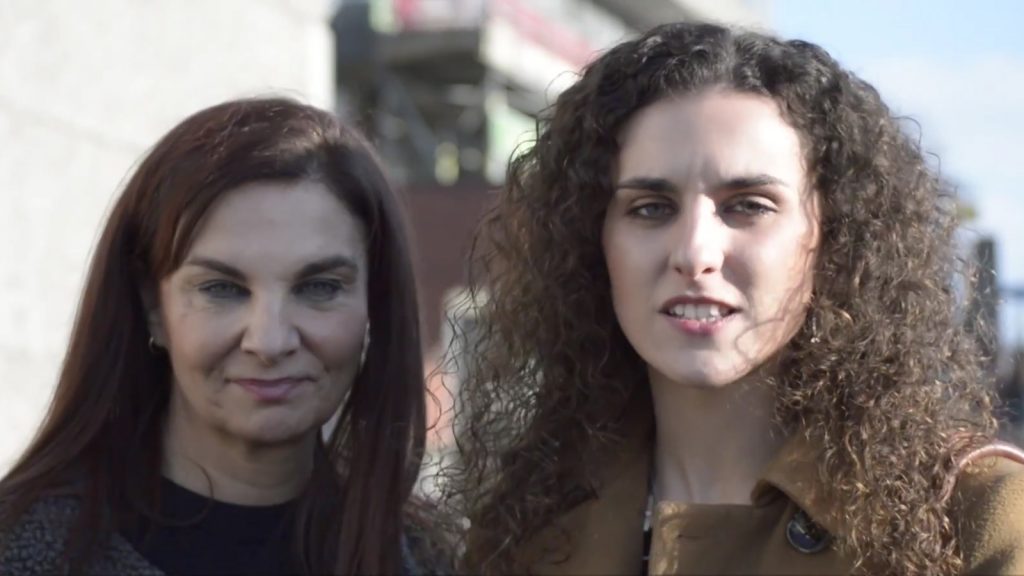 Aisling, who works for pro-life organisation Abort67, had no way of meeting these enormous costs on her own. But thanks to the overwhelming generosity of the Christian public, enough money to pay the costs has been raised.
"The court's willingness to turn a blind eye to baby girls being killed simply for being girls was shocking enough. Yet when I sought to challenge this injustice, I was punished with these crippling costs.
"Thanks to your help I am not only able to pay these costs but to continue defending pre-born children."