Student forced to take free speech battle higher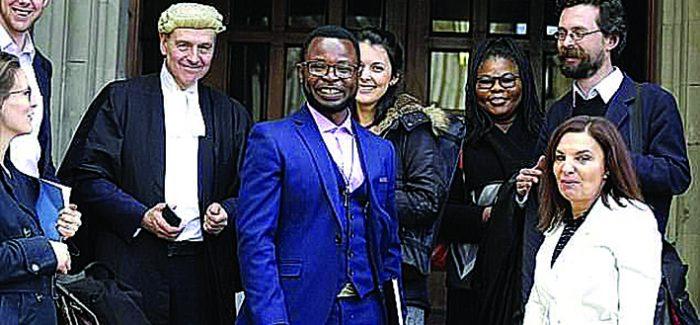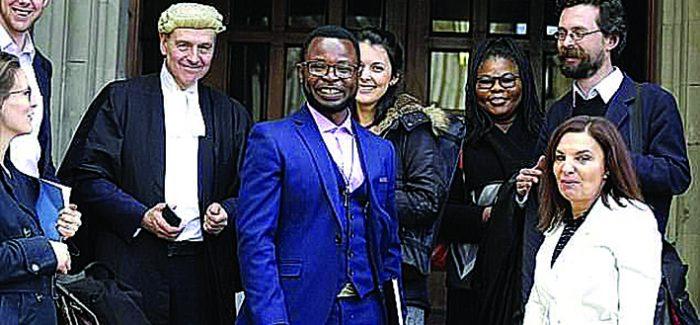 A Christian student who lost his case in the High Court is now awaiting the judgement of the Court of Appeal.
Felix Ngole, 40, from Barnsley was thrown off Sheffield University's social work course after posting his Christian beliefs about homosexuality on Facebook in 2015. The High Court backed the university's decision in 2017.
Andrea Williams of the Christian Legal Centre said: "Free speech is not meaningfully free if it only applies to views that everyone finds acceptable… the freedom to be a committed Christian while holding a professional role is under threat."