Sir Patrick boldly defends bakers over 'gay' cake
GAY RIGHTS DEFENDER and Hollywood actor Sir Patrick Stewart has supported a bakery firm run by Christians in Northern Ireland found guilty of discrimination after refusing to decorate a gay marriage cake.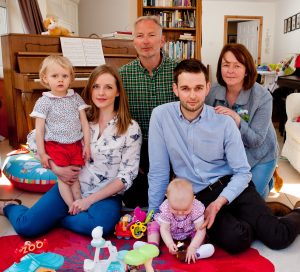 Ashers Bakery was found guilty of discrimination, as reported by HEART, for refusing to provide gay rights activist Gareth Lee with the cake bearing a pro gay marriage logo. Some £500 was awarded in damages.
Patrick Stewart said equality and freedom of speech are fundamental rights and one aspect should not be 'compromised in the pursuit of the other'.
He added: "In my view, this particular matter was not about discrimination, but rather personal freedoms and what constitutes them, including the freedom to object."