MPs debated prostitution in Westminster Hall on 4 July at the request of Christian MP Sarah Champion.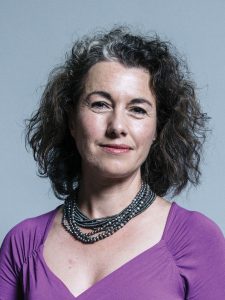 She wanted the Home Office to listen to evidence from the police, the National Crime Agency and women who have escaped prostitution about the dangers of sexual exploitation.
Fellow Christian parliamentarians Fiona Bruce and Jim Shannon spoke about the need to outlaw prostitution websites and criminalise the purchase of sex. They said that the demand for prostitution is driving modern slavery and human trafficking.
CARE's CEO Nola Leach said that banning the websites isn't enough: "If we are to be successful in preventing trafficking… The most effective way to do this is to make it a criminal offence to purchase sex.
"Sweden, Norway, Iceland, Northern Ireland, Canada, France and the Republic of Ireland have all introduced such laws."