Evangelical Methodists have called on their denomination to stay true to the Bible, after the Methodist Conference voted in principle to support same-sex marriage.
The Methodist Church's Marriage and Relationships Task Group had recommended that the Conference accept gay marriage, cohabitation and civil partnerships, and suggested a church service for divorce. At the Conference in Birmingham in July, the Task Group's report was endorsed by 247 votes to 48.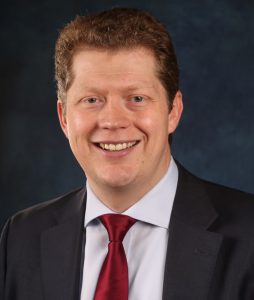 Methodist Evangelicals Together (MET) reaffirmed their belief that marriage is solely for one man and one woman. The MET's David Hull told Premier that "to move away from that is to move away from the Good News", and said he was "very saddened" by the Conference's decision and that "we continue to urge the Church to remain faithful".
Methodist congregations must now consider the issue before the Conference votes again next year. If approved, the move could endanger closer ties between the Church of England and Methodists.